Grinding and Granulate Machine
Grinding and granulate machine has the advantages of fast granulating and good effect. The strainer with special hole is designed and filtered carefully. The friction filter rod can break the sieve and filter particles. This machine can replace swinging granulator. It is a new type of machine designed and manufactured according to GMP requirements of drug production. The whole machine is sealed with high-quality stainless steel plate. The appearance of the whole machine is neat and beautiful, especially screen is made of wire mesh or stainless steel mesh, which improves quality and economic efficiency of particles greatly.
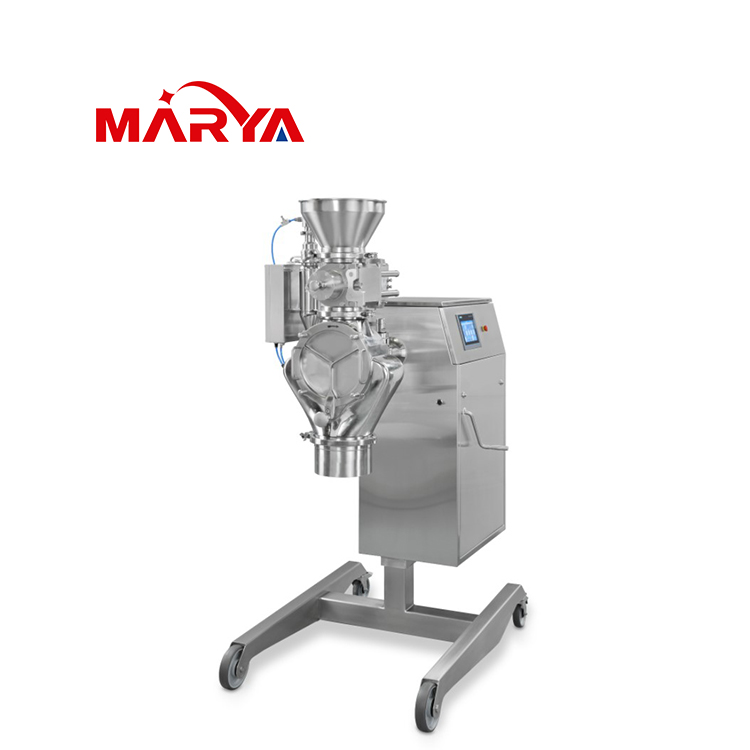 grinding and granulate machine4-1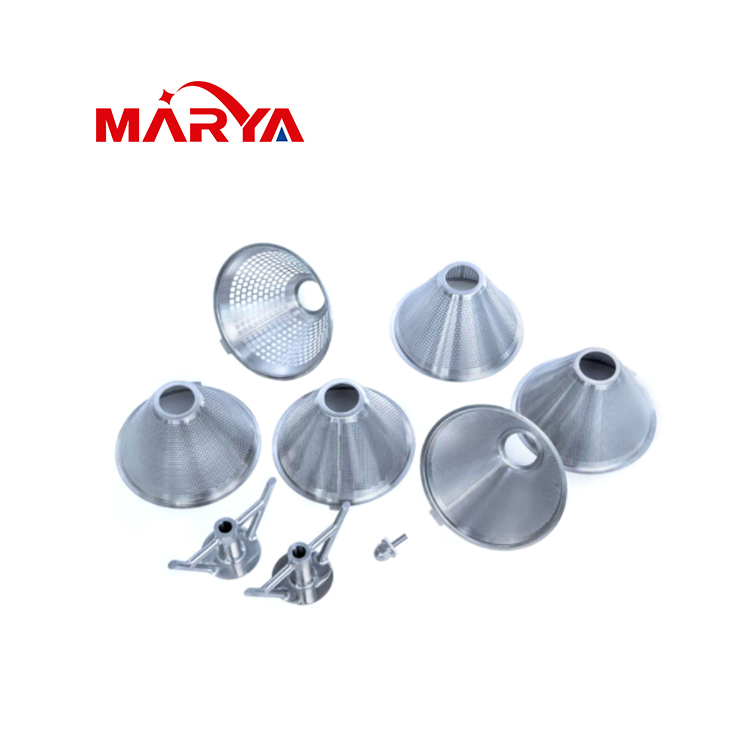 grinding and granulate machine7-1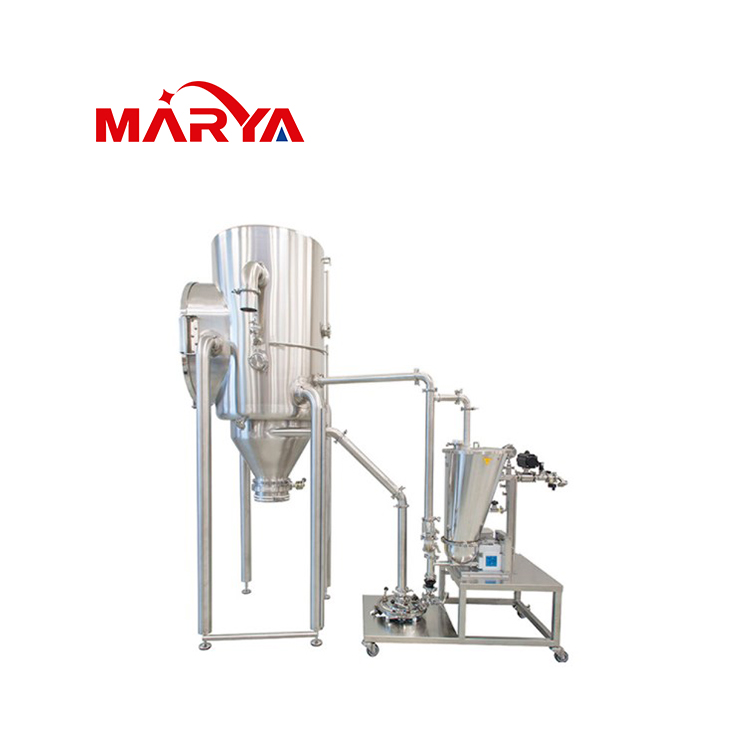 grinding and granulate machine6-1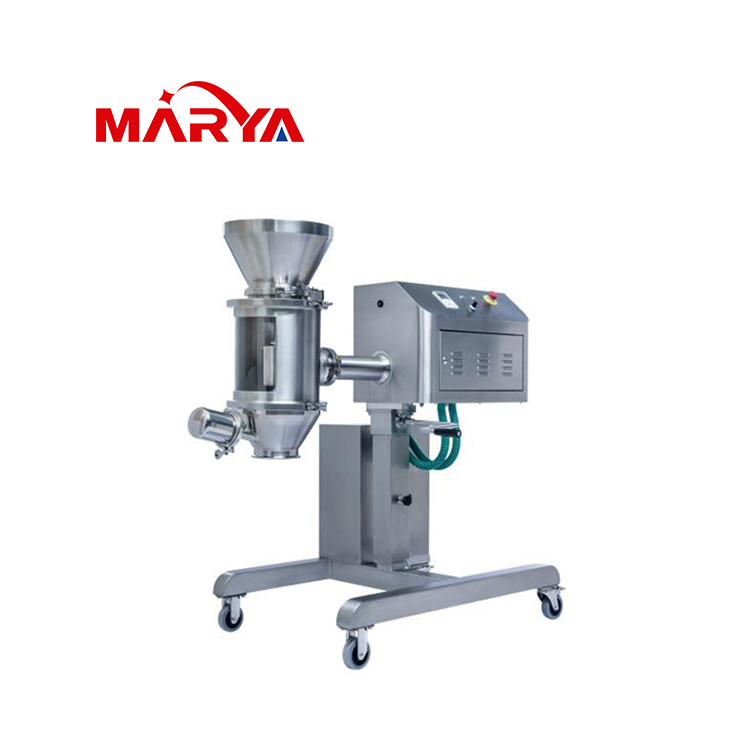 grinding and granulate machine5-1


Introduction
Grinding and granulate machine is mainly used for dried agglomerated particles in pharmaceutical industry, sorting out qualified uniform particles according to the process requirements, and for mixer and tablet press. It is widely used in API, chemical, food and other industries;
Usage: Crushing and granulation of coarse granular raw materials, caking raw materials, tablets that do not meet the requirements; crushing and recycling of heat-sensitive food, greasy and cream biscuits.
Less heat and less dust at work

The stator screen is made of stainless steel and not easy to damage.

Adjustable Clearance between crushing knife and screen
Grinding and Granulate Machine
We could not find any corresponding parameters, please add them to the properties table
Related Products
Products that maybe needed
Message
Please feel free to give your inquiry in the form below. We will reply you as soon as possible
Shanghai Office: NO211, North Fute Road, Pudong area, Shanghai, China, 200131
Changsha Office: Room 23069, Block 6, Forte Star Shine World, Yuhua District, Changsha, Hunan province
Factory 1: Hunan Marya Technology Co., Ltd. Address: No. 7 Plant, SANY Industrial Park, No. 1, SANY Road, Changsha Pilot Free Trade Zone, Hunan Province, China, 410100
Factory 2: No 555, Yupan Road, Weitang Town, Xiangcheng District, Suzhou, Jiangsu Province, China
Factory 3: 15-A, Venture Capital Industrial Square, Yanghe Road, Suzhou Industrial Park
Tel:+86-13507449007
E-Mail:info@marya.com.cn
Copyright © 2020 Shanghai Marya Pharmaceutical Engineering & Project Co., Ltd 沪ICP备2021002344号-1