Glove leak detector
Glove leak detector is a special leak detection equipment for testing the integrity of gloves. It does not need any additional equipment. The glove leak tester speed is fast, which reduces the number of inspectors and labor intensity, and improves the production efficiency.
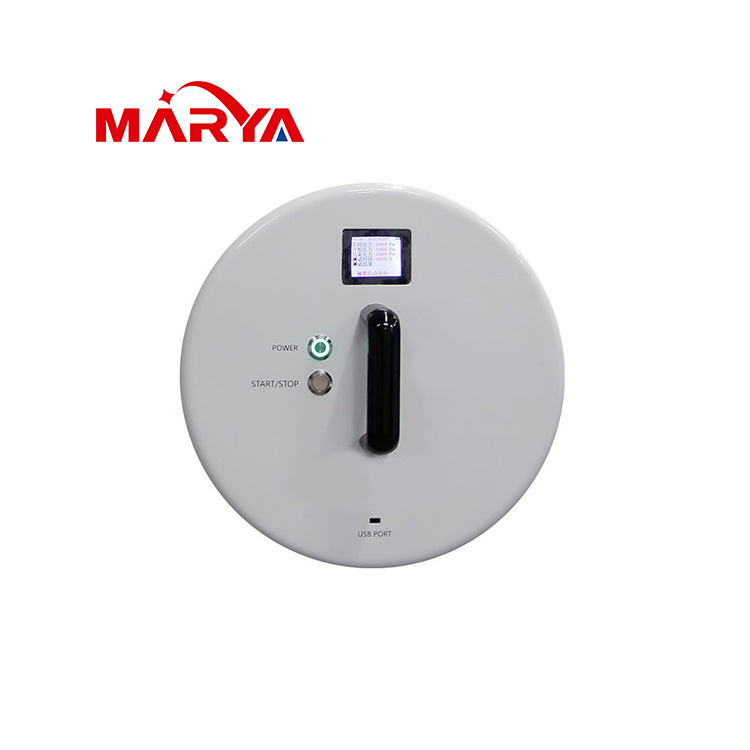 online glove leak detector4-1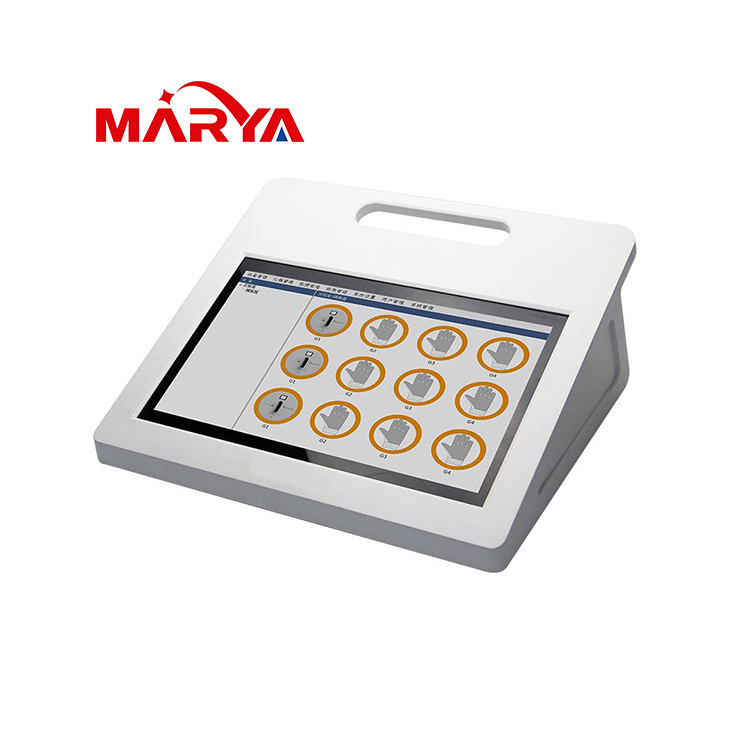 online glove leak detector5-1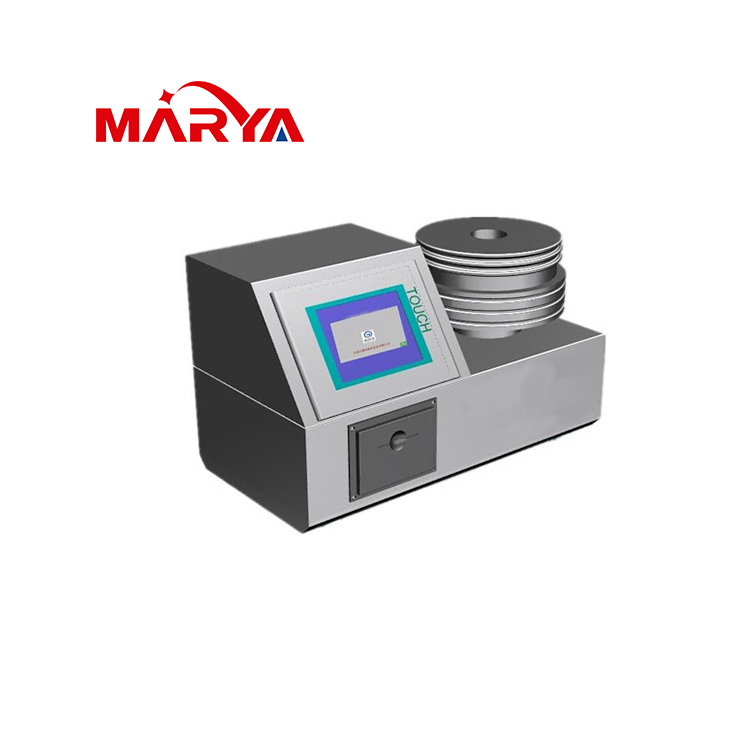 off-line glove leak detecto1-1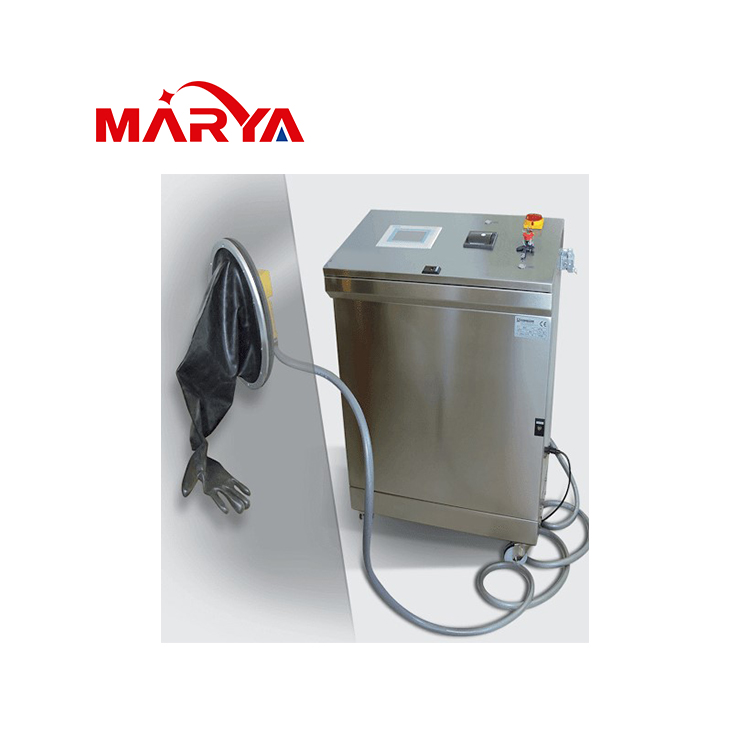 off-line glove leak detecto2-1


1. Introduction
Glove leak detector, glove leak detector device, glove integrity tester is a special leak detection equipment to detect whether there is a glove leak. It is composed of the following parts: air pressure and pneumatic part, detection and control part, display part, box and glove interface part and so on.
Glove leak tester adopts pressure difference attenuation detection method to pump safety gloves, and the internal pressure reaches the set value to hold the pressure, and the pressure drops within the standard range within 30 seconds of holding the pressure, indicating that the safety gloves are well sealed, and the test result is: GOOD; On the contrary, if the pressure drop is greater than the standard range in the holding pressure 30s, the surrounding envelope of the safety glove will leak, and the test result is: NG.
2. Technical feature:
1、Adopt all stainless steel material, built-in booster pump, without external origin
2、Color touch screen display, stable and reliable work, intuitive and simple interface
3、Capable of recording and printing test process curves and test results
4、The detection cycle is 1min, which can quickly detect the integrity of gloves
5、Optional with 7, 8, 10 inch three specifications of glove tray, can meet the use of various specifications of sterile gloves
6、Optional 2-in-1, 3-in-1 glove tray, can test a variety of specifications of sterile gloves
7、The man-machine interface dialog box sets three levels of password management
8、On-line leak detection, no need to remove gloves can also leak detection
We could not find any corresponding parameters, please add them to the properties table
Related Products
Products that maybe needed
Message
Please feel free to give your inquiry in the form below. We will reply you as soon as possible
Shanghai Office: NO211, North Fute Road, Pudong area, Shanghai, China, 200131
Changsha Office: Room 23069, Block 6, Forte Star Shine World, Yuhua District, Changsha, Hunan province
Factory 1: Hunan Marya Technology Co., Ltd. Address: No. 7 Plant, SANY Industrial Park, No. 1, SANY Road, Changsha Pilot Free Trade Zone, Hunan Province, China, 410100
Factory 2: No 555, Yupan Road, Weitang Town, Xiangcheng District, Suzhou, Jiangsu Province, China
Factory 3: 15-A, Venture Capital Industrial Square, Yanghe Road, Suzhou Industrial Park
Tel:+86-13507449007
E-Mail:info@marya.com.cn
Copyright © 2020 Shanghai Marya Pharmaceutical Engineering & Project Co., Ltd 沪ICP备2021002344号-1