Biosafety cabinets
Biosafety cabinet (biological safety cabin.BSC) is a box type air purification negative pressure safety device which can prevent aerosol escape in some dangerous or unknown biological particles during experimental operation and treatment. It is widely used in microbiology, biomedicine, genetic engineering, biological products and other fields of scientific research, teaching, clinical testing and production, and is the most basic safety protection equipment in the first class protective barrier in laboratory biosafety.
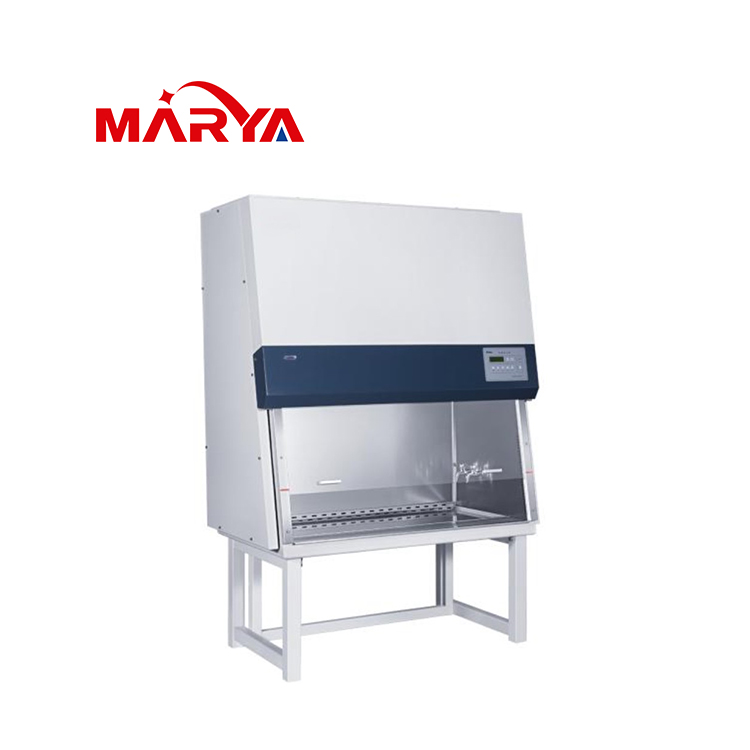 Biosafety cabinets 1-1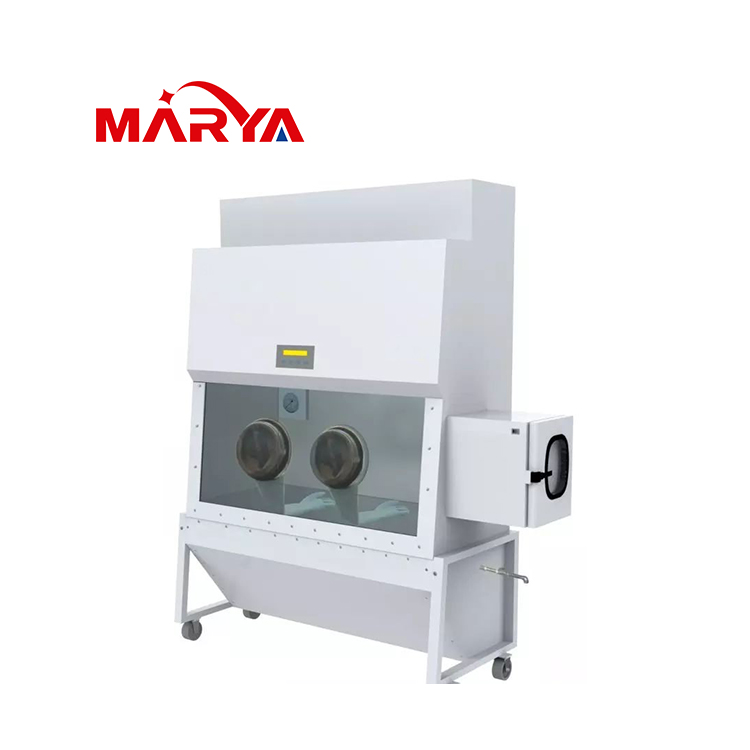 Biosafety cabinets 7-1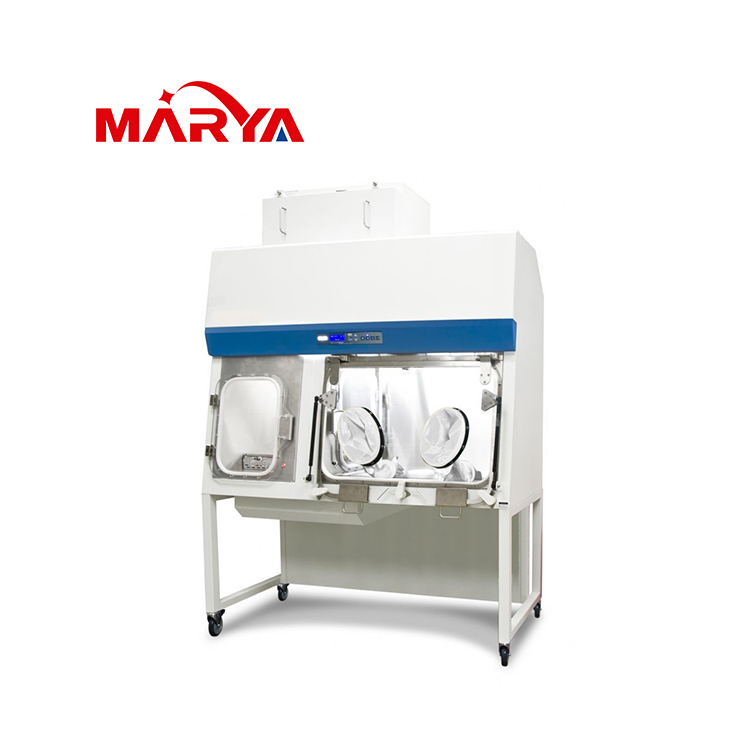 Biosafety cabinets 3-1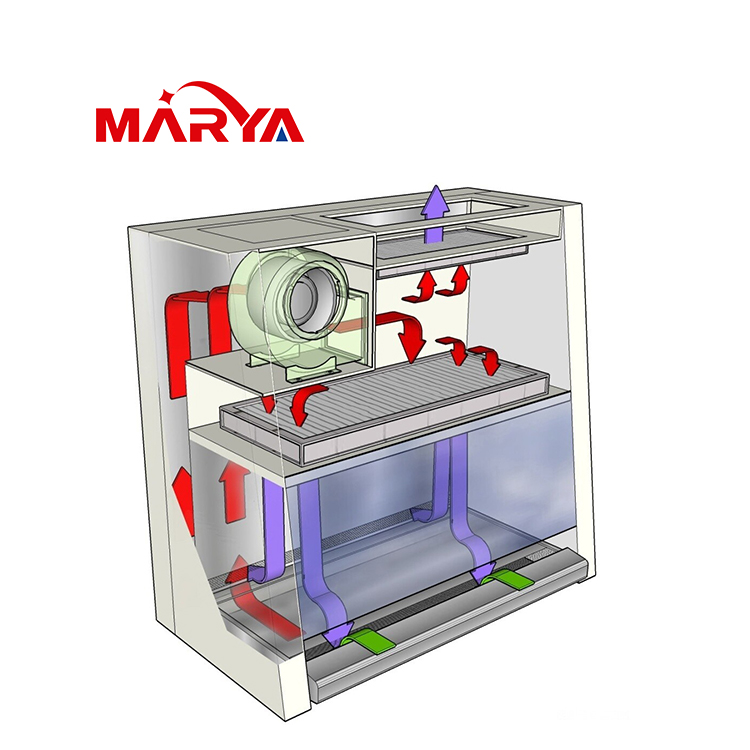 Biosafety cabinets 6-1


1. Introduction
The working principle of the biosafety cabinet is to pump the air out of the cabinet to keep the negative pressure in the cabinet and protect the staff through vertical air flow. The air in the cabinet also needs to be filtered by HEPA filters to protect the environment.
2. Performance
The 10° tilt angle design conforms to the ergonomic principle, and the operation experience is better;

The shell is made of high-quality cold-rolled steel plate and electrostatic sprayed; the three sides of the safety cabinet operating area adopts a stainless steel (SUS304) integrated structure, and the internal cleanable parts are treated with 8mm large round corners for easy cleaning;

Unique internal cavity safety negative pressure design, air curtain isolation, to ensure no leakage under normal use, 70% gas circulation, 30% exhaust laminar flow, in line with YYⅡ biological safety cabinet standards;

The integrated working table adopts a tray structure, which is easy to remove and clean. There is a liquid collecting tank under the operation table and a sewage valve under it;

Biosafety cabinet is

e

quipped with filter blocking alarm, blower overload alarm, working window opening limit alarm system;

Integrated sliding safety sliding door, which can be positioned arbitrarily, is easy to operate, and can be completely closed for sterilization;

Using ultra-high-efficiency air filter with a filtration efficiency of 99.999% (m particles). The filter membrane material is made of borosilicate glass fiber without partitions;

The front window and germicidal lamp chain design: when the front window is raised, the germicidal lamp turns off;

The bracket-type safety cabinet, the bracket and the upper box can be separated, which is convenient for transportation and positioning;

Biosafety cabinet has the function of parameter memory and call recovery for protection due to power failure and data loss in crash state.
biosafety cabinet distributor
biosafety cabinet airflow
We could not find any corresponding parameters, please add them to the properties table
Related Products
Products that maybe needed
Message
Please feel free to give your inquiry in the form below. We will reply you as soon as possible
Shanghai Office: NO211, North Fute Road, Pudong area, Shanghai, China, 200131
Changsha Office: Room 23069, Block 6, Forte Star Shine World, Yuhua District, Changsha, Hunan province
Factory 1: Hunan Marya Technology Co., Ltd. Address: No. 7 Plant, SANY Industrial Park, No. 1, SANY Road, Changsha Pilot Free Trade Zone, Hunan Province, China, 410100
Factory 2: No 555, Yupan Road, Weitang Town, Xiangcheng District, Suzhou, Jiangsu Province, China
Factory 3: 15-A, Venture Capital Industrial Square, Yanghe Road, Suzhou Industrial Park
Tel:+86-13507449007
E-Mail:info@marya.com.cn
Copyright © 2020 Shanghai Marya Pharmaceutical Engineering & Project Co., Ltd 沪ICP备2021002344号-1