Dust particle counter
Dust particle counter is an instrument for measuring the number and particle size distribution of dust particles per unit volume in clean environment. It can be widely used in pharmaceutical inspection offices, blood centers, epidemic prevention stations, CDC, quality supervision offices and other authoritative institutions, electronic industry, pharmaceutical workshops, semiconductor, optical or precision machining, plastic, spray paint, hospitals, environmental protection, inspection offices and other production enterprises and scientific research departments.
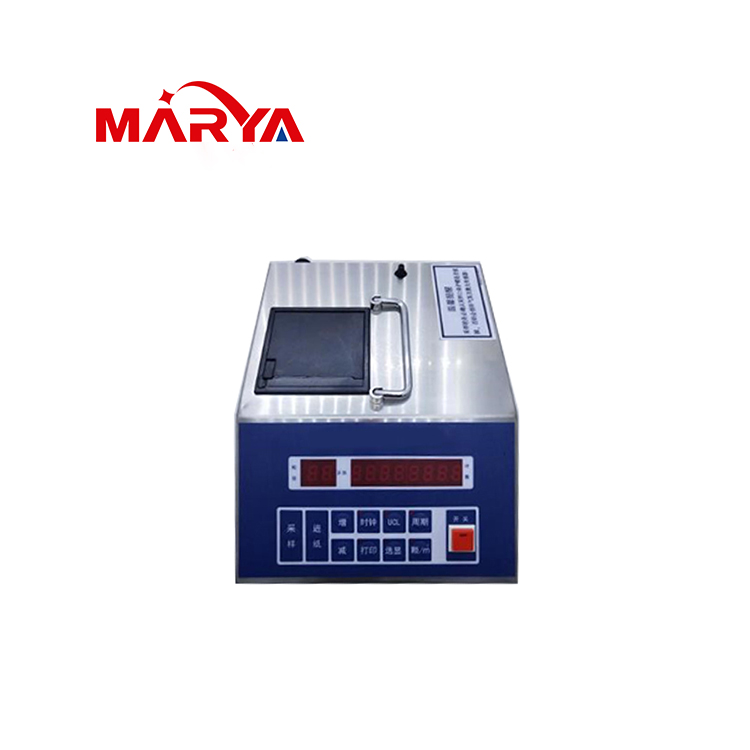 Dust particle counter1-3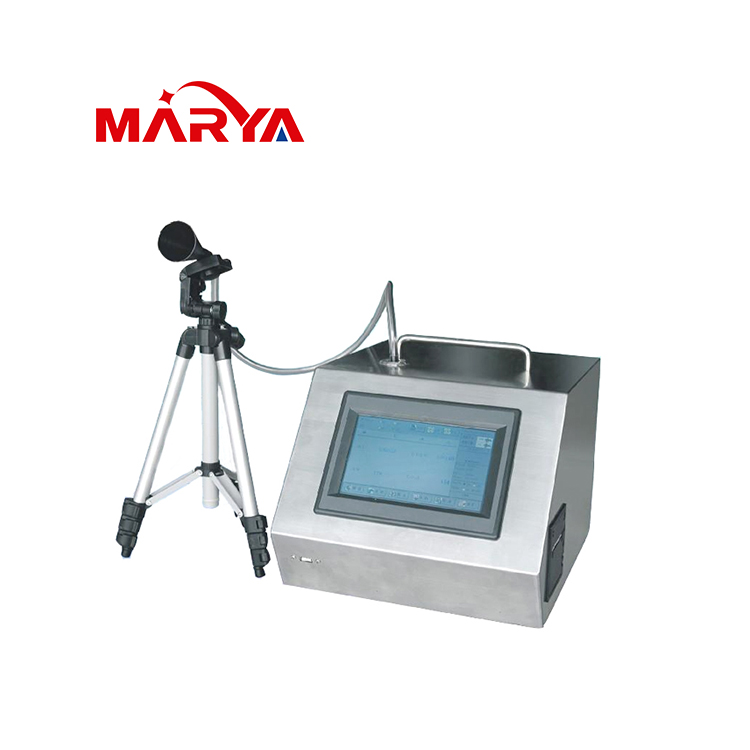 Dust particle counter1-4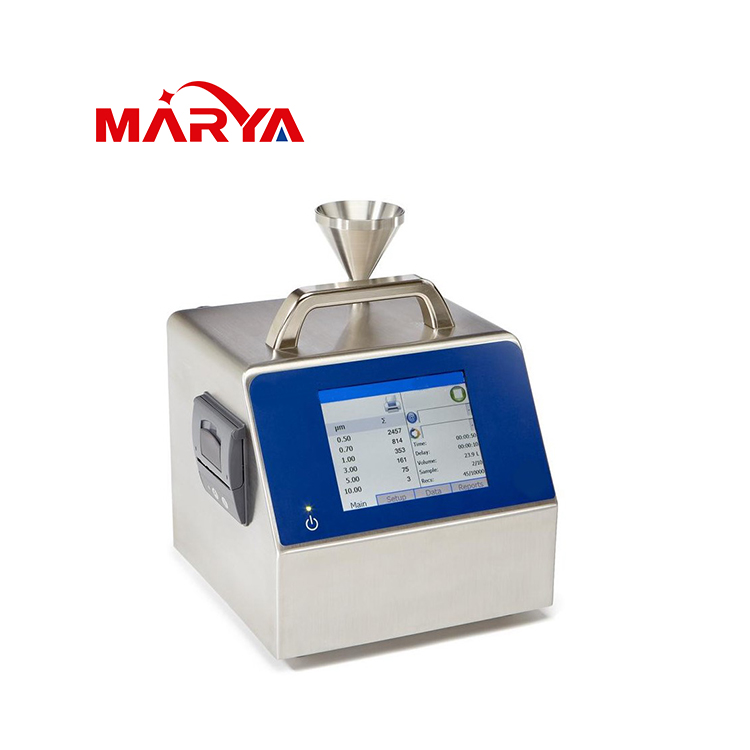 Dust particle counter2-1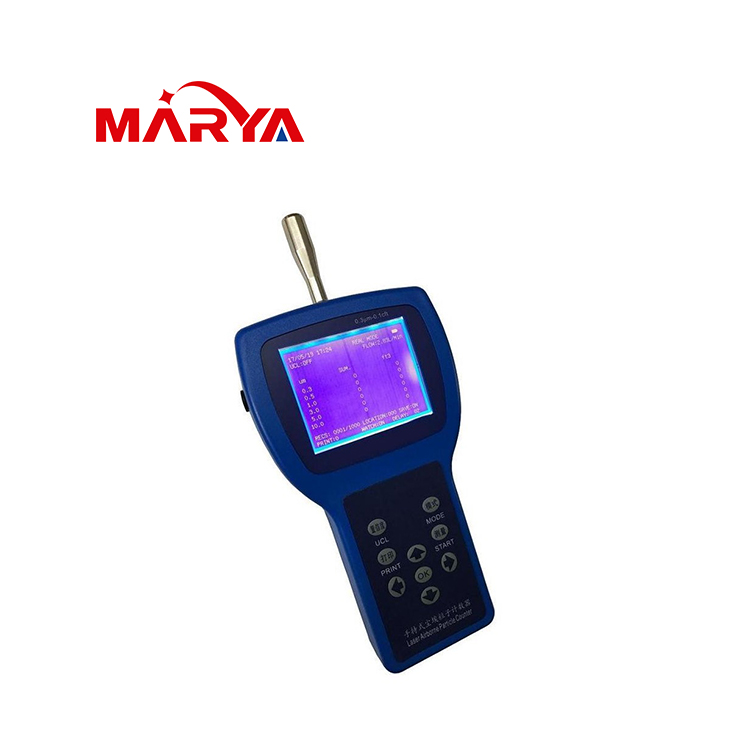 Dust particle counter3-1


1. Basic principles:
Particles in the air scatter under light, which is called light scattering. Light scattering is related to particle size, wavelength of light wave, refractive index of particles and absorption characteristics of particles. However, in terms of the intensity of scattered light and the size of particles, there is a basic rule that the intensity of scattered light increases with the increase of particle surface area. So long as the intensity of scattered light can be determined to determine the size of particles, is the basic principle of light scattering particle counter.
In fact, the scattered light intensity produced by each particle is very weak, which is a very small light pulse. It is necessary to convert the light pulse into the electric pulse with large signal amplitude through the amplification of the photoelectric converter. Then the electronic circuit is further amplified and screened to complete the counting of a large number of electric pulses. At this point, the number of electric pulses corresponds to the number of particles, and the amplitude of electric pulses corresponds to the size of particles.
2. The concrete working principle of dust particle counter:
The light from the light source is focused on the measuring cavity by the lens group. When each particle in the air passes through the measuring cavity quickly, the incident light is scattered once to form a light pulse signal. The optical signal is sent to the optical detector through the lens group 2, which is directly converted into an electric pulse signal, and then amplified and screened by the electronic circuit of the instrument to pick out the required signal and display it through the counting system.
portable dust particle counter
dust particle counter manufacturer
Dust particle counter price
We could not find any corresponding parameters, please add them to the properties table
Related Products
Products that maybe needed
Message
Please feel free to give your inquiry in the form below. We will reply you as soon as possible
Shanghai Office: NO211, North Fute Road, Pudong area, Shanghai, China, 200131
Changsha Office: Room 23069, Block 6, Forte Star Shine World, Yuhua District, Changsha, Hunan province
Factory 1: Hunan Marya Technology Co., Ltd. Address: No. 7 Plant, SANY Industrial Park, No. 1, SANY Road, Changsha Pilot Free Trade Zone, Hunan Province, China, 410100
Factory 2: No 555, Yupan Road, Weitang Town, Xiangcheng District, Suzhou, Jiangsu Province, China
Factory 3: 15-A, Venture Capital Industrial Square, Yanghe Road, Suzhou Industrial Park
Tel:+86-13507449007
E-Mail:info@marya.com.cn
Copyright © 2020 Shanghai Marya Pharmaceutical Engineering & Project Co., Ltd 沪ICP备2021002344号-1