Dryer input machine
Desiccant input machine is a special equipment for Chinese and Western medicine tablets, pills, capsules and other solid medicines to put solid desiccants in bottles, boxes or bags. It is used in the pharmaceutical industry, health care industry, food industry and other industries, and is in compliance with GMP Various standards. The function of desiccant inserter machine is the automatic cutting and filling of the whole roll of bagged desiccant. A perfect automatic program is used to control the insertion of the desiccant; the precise positioning of the cursor and the verification of the desiccant bag length judgment system ensure that the desiccant will not be cut.
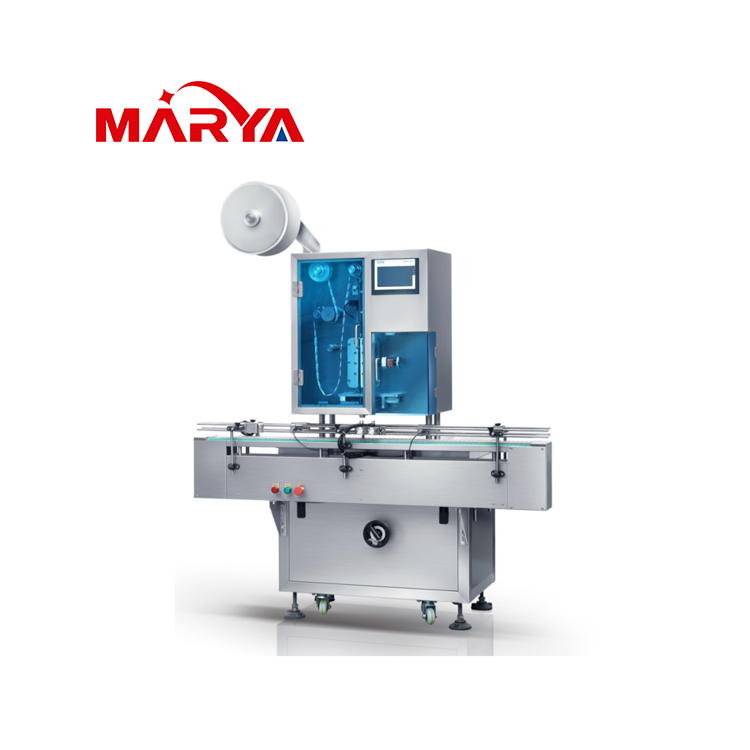 Dryer input machine4-1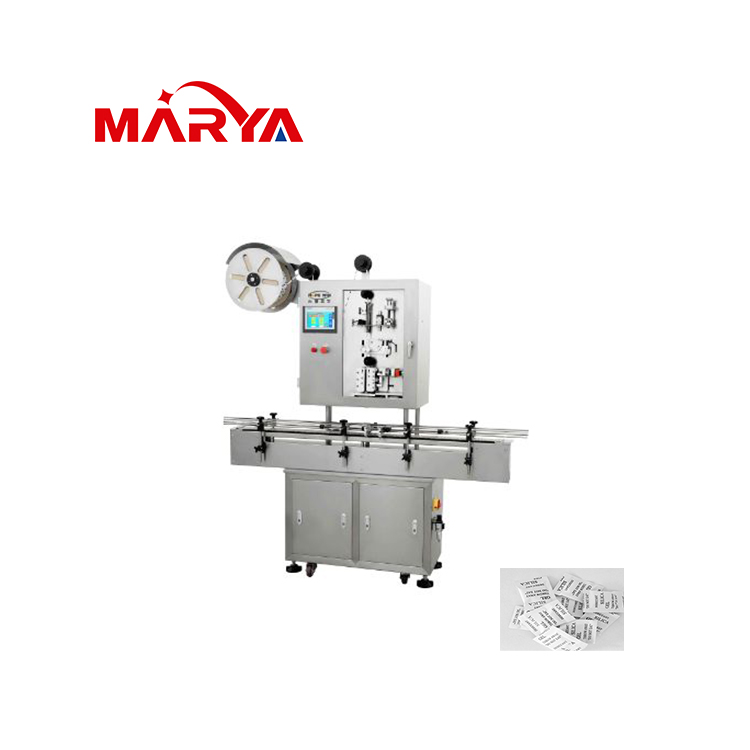 Dryer input machine1-2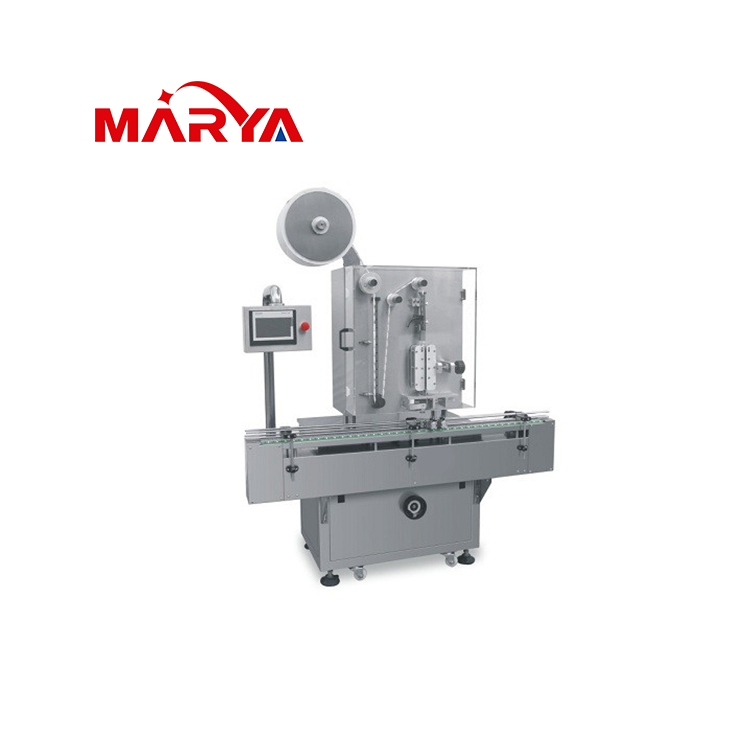 Dryer input machine2-1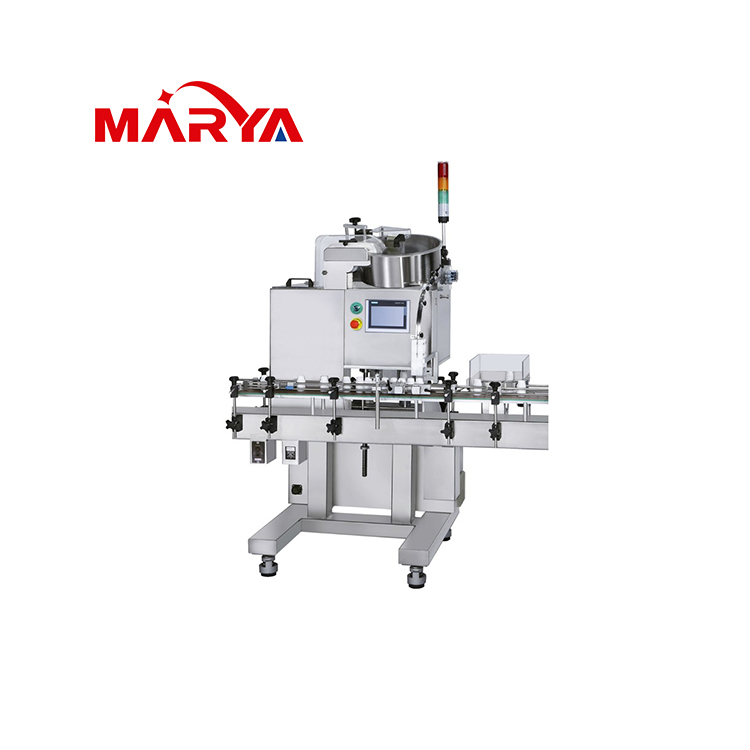 Dryer input machine3-1


The desiccant inserter machine is mainly used in the pharmaceutical, chemical, food and other industries. It is a special equipment to prevent the contents of the bottle from being damp during transportation and storage. The machine plugging the desiccant can avoid unnecessary pollution caused by manual plugging of the desiccant, and Improved labor productivity.
1. Features
Linear design, beautiful and generous appearance, stainless steel frame, in line with national GMP requirements
The operation of desiccant inserter is simple and convenient. The user can freely set the production volume and choose the bottles of different specifications within the design range of the machine; the switching between different specifications is simple and the adjustment is convenient;
Flexible application, with automatic bottle dividing function, can be produced by single machine, or can be used with or embedded in the assembly line, intelligent joint control with the previous and next process, good coordination, no need for manned operation, saving labor.
The cutting force is controlled by cylinder, the knife is durable and not easy to wear, and the cutting action is sharp to ensure the integrity of the drying package
Drying pellet strip is driven by stepping motor for stable and smooth feeding, with precise sensing of optical electric eye, accurate positioning of drying pellet, which can effectively avoid cutting and contaminating the product.
Control system adopts digital control technology, linear moving parts adopt high-precision ball linear guide, color marker adopts color marker sensor.
Optional data network interface for data storage and reading management
2. Technical parameters
Production capacity: 40-130 bottles/min
Adaptable bottle mouth size: φ120-70mm.
Adapt desiccant specifications: 10-30mm (W)*20-50mm (L)
Compressed air consumption: 0.1m³/h (0.4-0.6Mpa).
Dimension: 1400*500*1550 (mm).
Desiccant inserter machine
We could not find any corresponding parameters, please add them to the properties table
Related Products
Products that maybe needed
Message
Please feel free to give your inquiry in the form below. We will reply you as soon as possible
Shanghai Office: NO211, North Fute Road, Pudong area, Shanghai, China, 200131
Changsha Office: Room 23069, Block 6, Forte Star Shine World, Yuhua District, Changsha, Hunan province
Factory 1: Hunan Marya Technology Co., Ltd. Address: No. 7 Plant, SANY Industrial Park, No. 1, SANY Road, Changsha Pilot Free Trade Zone, Hunan Province, China, 410100
Factory 2: No 555, Yupan Road, Weitang Town, Xiangcheng District, Suzhou, Jiangsu Province, China
Factory 3: 15-A, Venture Capital Industrial Square, Yanghe Road, Suzhou Industrial Park
Tel:+86-13507449007
E-Mail:info@marya.com.cn
Copyright © 2020 Shanghai Marya Pharmaceutical Engineering & Project Co., Ltd 沪ICP备2021002344号-1