Cleanroom Project
Cleanroom project means blocking out and excluding all the pollutants such as microparticles,harmful air,bacteria,etc, within a certain space, reasonably distribute the overall plant structure in the area to meet the requirements of the production process; and controls the temperature, humidity, cleanliness, space height, room pressure, airflow velocity, airflow distribution, noise, vibration, electric distribution, lighting, static electricity, etc,in the effective space(cleanroom) within a certain area of requirements. It' s a specially designed room.
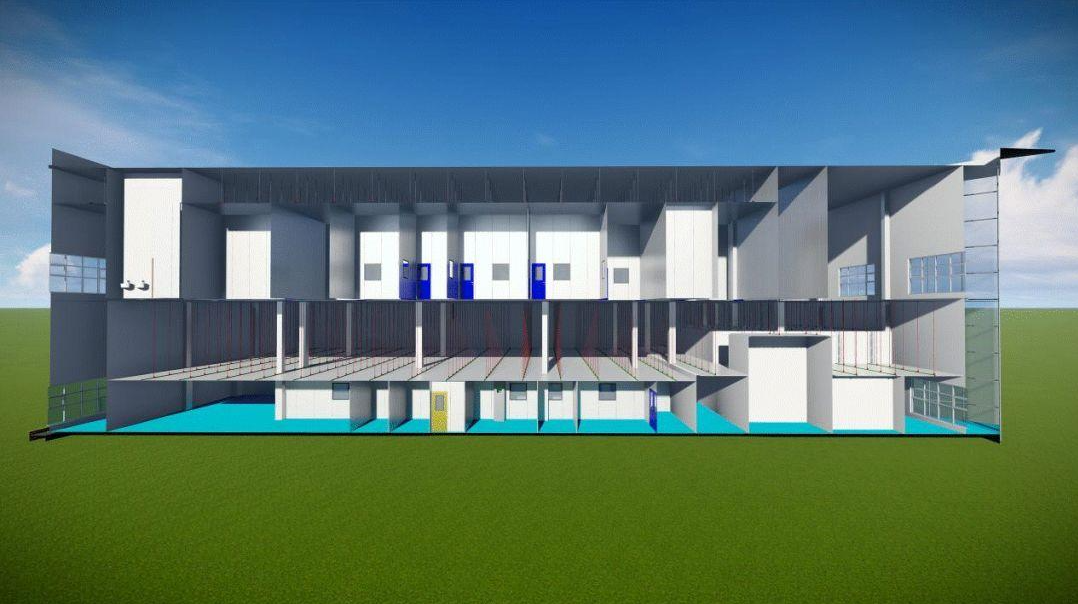 03d4d815483b4d2d6f64f60e764b8e9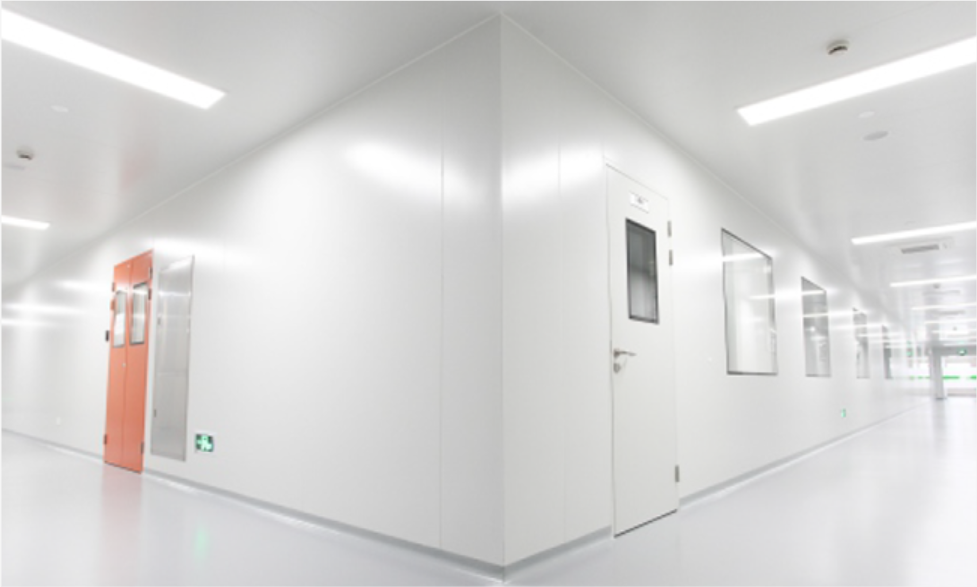 788c2d825d4a306796a3ceca4c1739b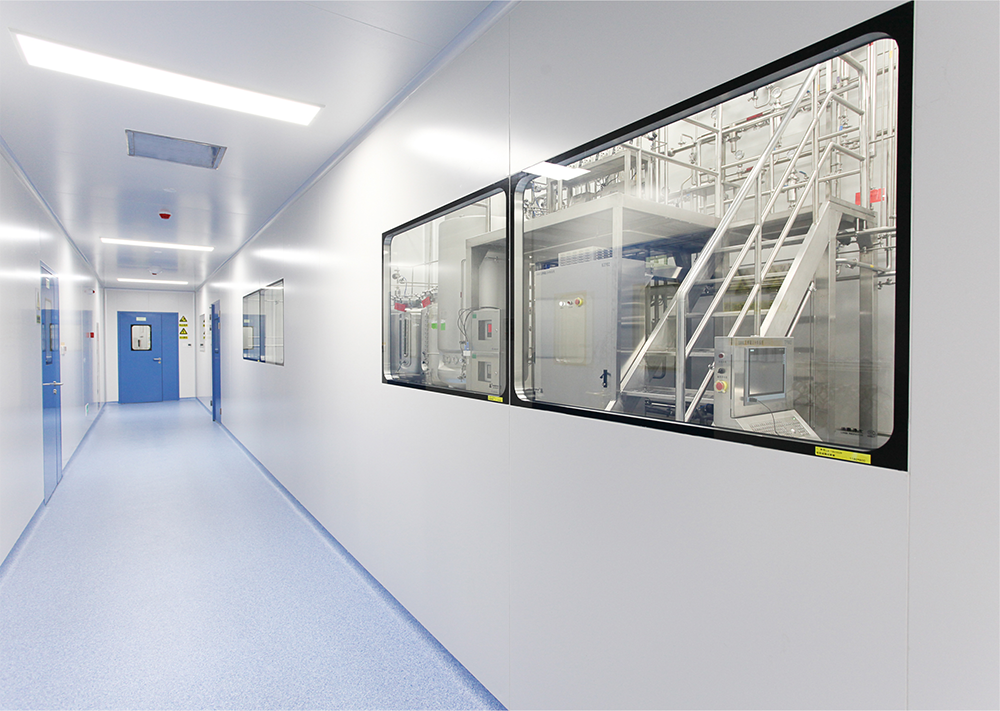 3b47a82a17f79b4e35626b72a00dabe
192c527617c476f323b6a3d4163abb3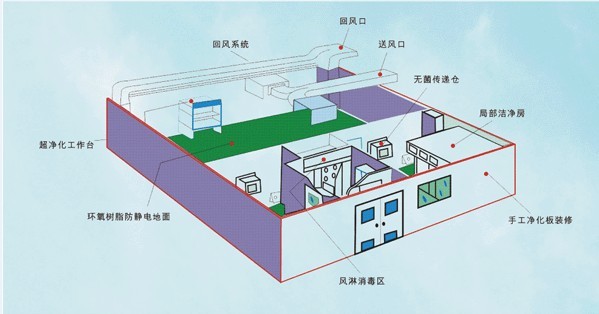 70813f934e2e0fd5cbe0206258163f2


1.Why Choose Us
1. Our cleanroom cleanliness level is high, meeting the requirements of GMP, FDA, WHO and other pharmaceutical standard;
2. Able to realize BMS automatic control;
3. Modular design, fast installation;
4. Construction material are CE certified;
5. High degree of safety, equipped with safety doors and fire dampers;
6. From A-Z, one-stop service from design to construction verification;
7. Can accurately control the temperature, humidity, pressure difference, the number of dust particles and planktonic bacteria;
8. The brand of HVAC can be specified by customer;
9. Able to send workers abroad for installation;
10. We have a strong design team, able to design according to customers' different needs.
2.Marya Cleanroom Service Scope
Cleanroom Project Scope(from structure, HVAC,electric to auto-control)
1. Cleanroom Structure: Wall Panel, Ceiling Panel, Windows, Doors, Fittings, Flooring
2. HVAC: AHU, Chiller, dehumidifier, Ducting, Piping, etc.
3. Electric: Lighting, Switch, Cables, Wires, Power Distribution Cabinet, etc
4. Auto-control: PLC Controller, Sensors for Humidity and Temperature, Control Panel
5. Process Piping System: Gas, Water Pipeline
Equipment
Air shower, Cargo shower, Mist shower, Dynamic pass box, Static pass box, Sampling booth, Weighing booth, Dispensing booth, Medicine stability test chamber, isolator, VHP sterilizer, Biological safety chamber, FFU, LAF, etc.
Temperature
21-27℃ (or as per required)
Humidity
30-60℃ (or as per required)
Application
Pharmaceutical factory, hospital, medical device workshop, electronics workshop, food factory, cosmetics factory, etc.
Qualification Documents
DQ, IQ, OQ, PQ
Full Service
FAT and SAT Service, Professional Consultation, Training, User-friendly English Software, 24 hours technical support
We could not find any corresponding parameters, please add them to the properties table
Related Products
Products that maybe needed
Message
Please feel free to give your inquiry in the form below. We will reply you as soon as possible
Shanghai Office: NO211, North Fute Road, Pudong area, Shanghai, China, 200131
Changsha Office: Room 23069, Block 6, Forte Star Shine World, Yuhua District, Changsha, Hunan province
Factory 1: Hunan Marya Technology Co., Ltd. Address: No. 7 Plant, SANY Industrial Park, No. 1, SANY Road, Changsha Pilot Free Trade Zone, Hunan Province, China, 410100
Factory 2: No 555, Yupan Road, Weitang Town, Xiangcheng District, Suzhou, Jiangsu Province, China
Factory 3: 15-A, Venture Capital Industrial Square, Yanghe Road, Suzhou Industrial Park
Tel:+86-13507449007
E-Mail:info@marya.com.cn
Copyright © 2020 Shanghai Marya Pharmaceutical Engineering & Project Co., Ltd 沪ICP备2021002344号-1