Isolator (Sterility Test Isolator/Sub-package Isolator)
Sterility test isolator/sub-package isolator system includes the following parts: aseptic isolation operation area, material transfer area, bag-in and bag-out pollutant collection processor, pneumatic sealing system, control system, monitoring system, supporting VHP sterilization system. According to the process function, it can be divided into production type, weighing sampling type and testing type. It is mainly used for aseptic testing, weighing, sampling, sub-packaging, packaging and other processes of preparation products and raw materials.
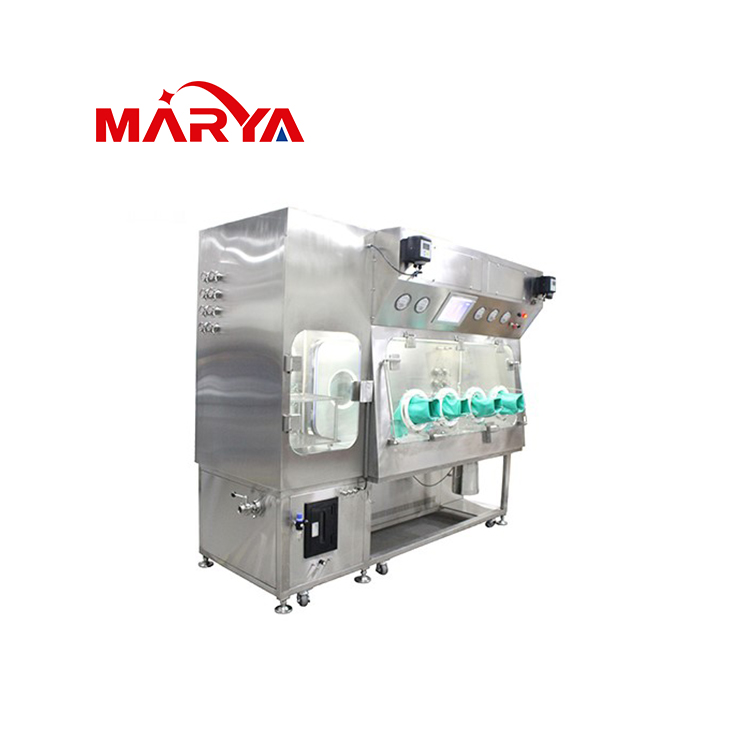 aseptic isolator1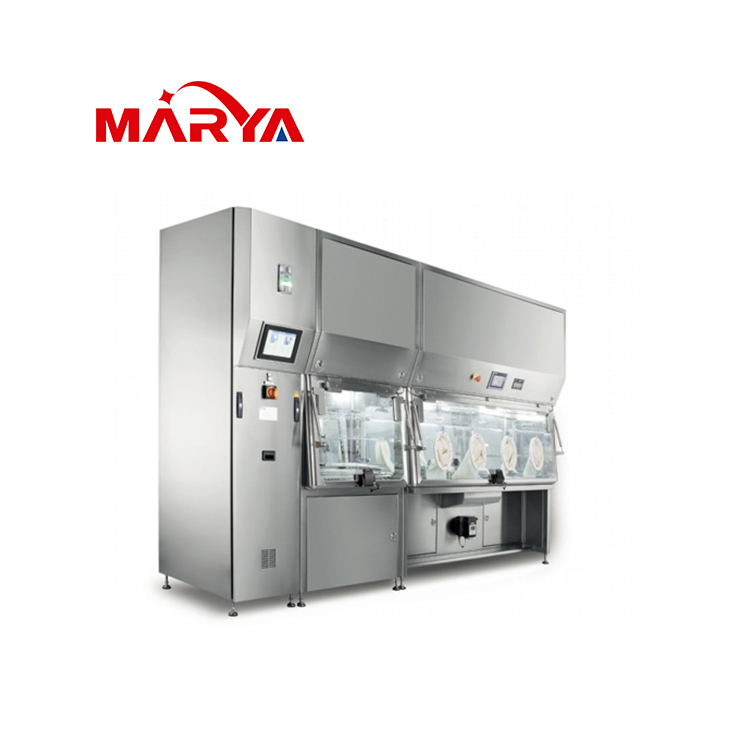 sampling and weighting1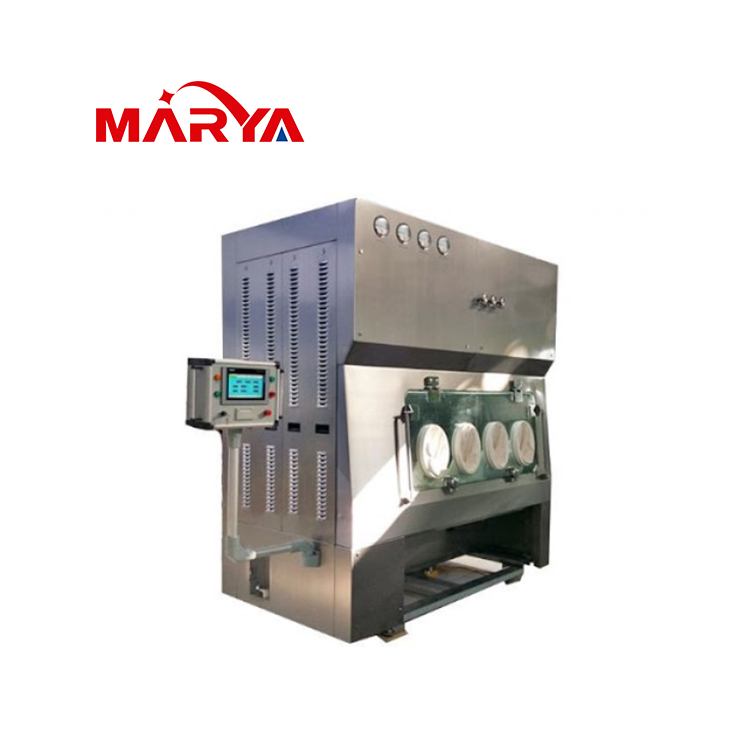 sterility Test Isolator1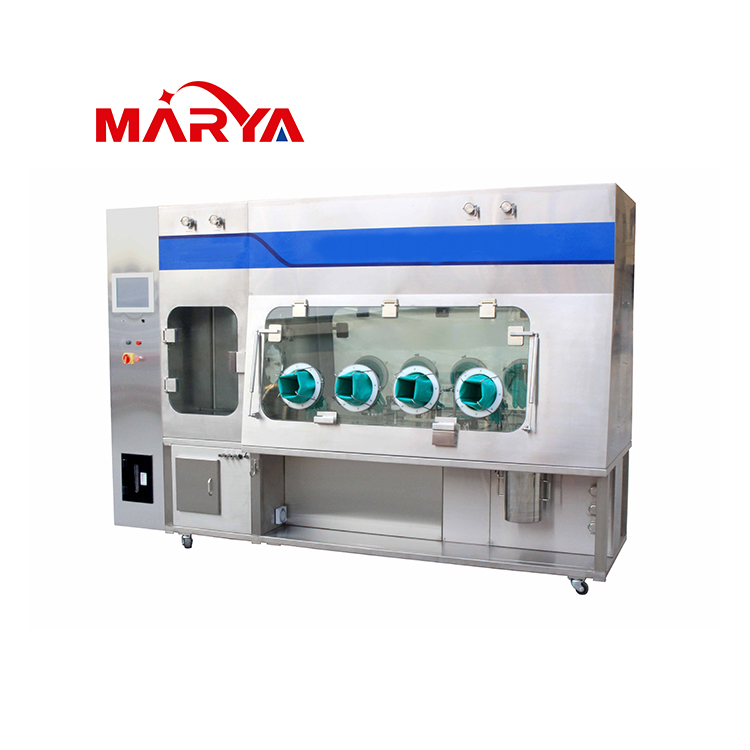 aseptic isolator2-1


Product Characteristics
1.Two-door transfer technology of sterility test isolators: to ensure that clean space is not affected by material transfer and personnel operation, and to solve the problem that cleanliness of Class 100 traditional aseptic room can not be maintained continuously.
​​​​​​​2. Monitoring system: on-line monitor pressure, temperature, humidity, cleanliness and other operating parameters of isolator, to meet GMP/GLP management requirements.
​​​​​​​3. Control system: microcomputer automatic control
​​​​​​​4. Adjustable positive pressure and negative pressure: it can meet the requirements of toxic substance protection and prevent pollution.
​​​​​​​5. Removable cabin: it is easy to move and can reduce the requirements of external environment and save costs.
​​​​​​​6. Sterilization mode: ozone or pneumatolytic hydrogen peroxide (VHPS) are available.
We could not find any corresponding parameters, please add them to the properties table
Related Products
Products that maybe needed
Message
Please feel free to give your inquiry in the form below. We will reply you as soon as possible
Shanghai Office: NO211, North Fute Road, Pudong area, Shanghai, China, 200131
Changsha Office: Room 23069, Block 6, Forte Star Shine World, Yuhua District, Changsha, Hunan province
Factory 1: Hunan Marya Technology Co., Ltd. Address: No. 7 Plant, SANY Industrial Park, No. 1, SANY Road, Changsha Pilot Free Trade Zone, Hunan Province, China, 410100
Factory 2: No 555, Yupan Road, Weitang Town, Xiangcheng District, Suzhou, Jiangsu Province, China
Factory 3: 15-A, Venture Capital Industrial Square, Yanghe Road, Suzhou Industrial Park
Tel:+86-13507449007
E-Mail:info@marya.com.cn
Copyright © 2020 Shanghai Marya Pharmaceutical Engineering & Project Co., Ltd 沪ICP备2021002344号-1