Aseptic isolation equipment
Aseptic isolation equipment is fully sealed to control and process pharmaceuticals and biological products into a sterile state. A complete operation may require a system of isolators to separate the entire process from possible sources of contamination, such as surrounding equipment and operators.
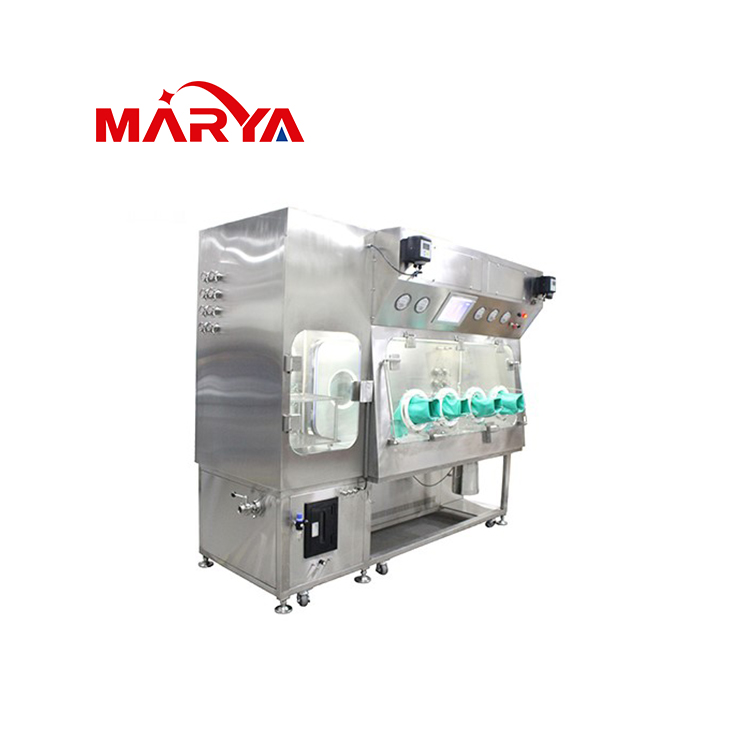 aseptic isolator1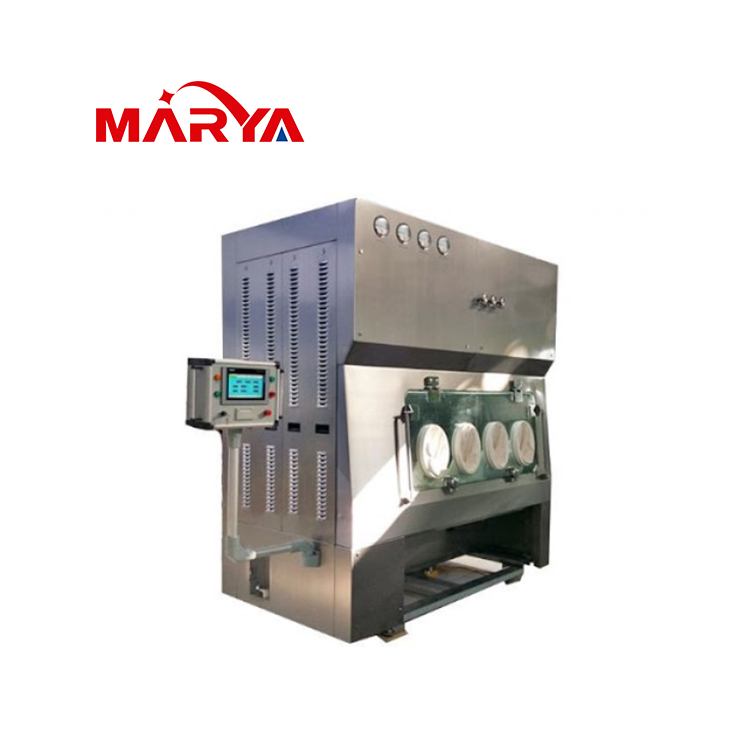 sterility Test Isolator1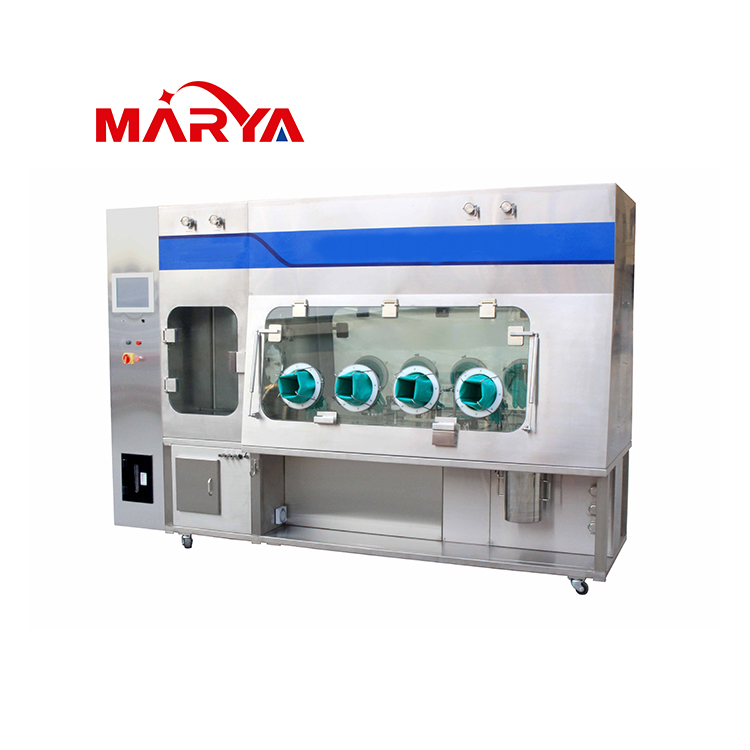 aseptic isolator2-1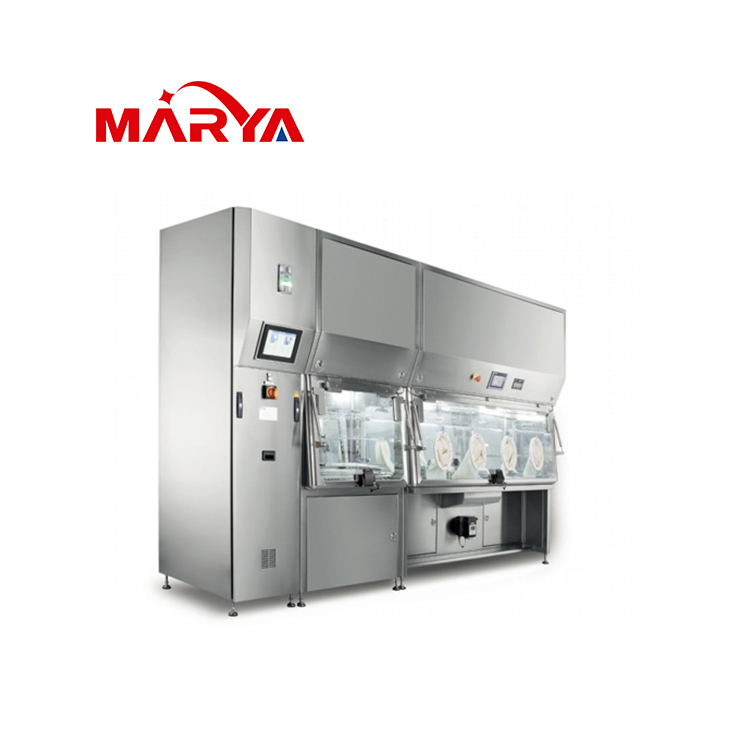 sampling and weighting1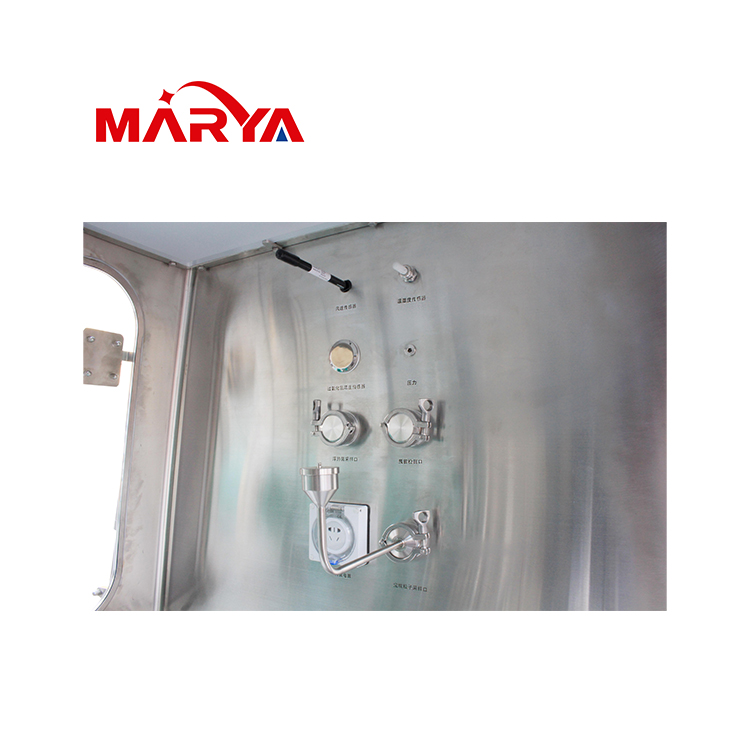 aseptic isolator4-1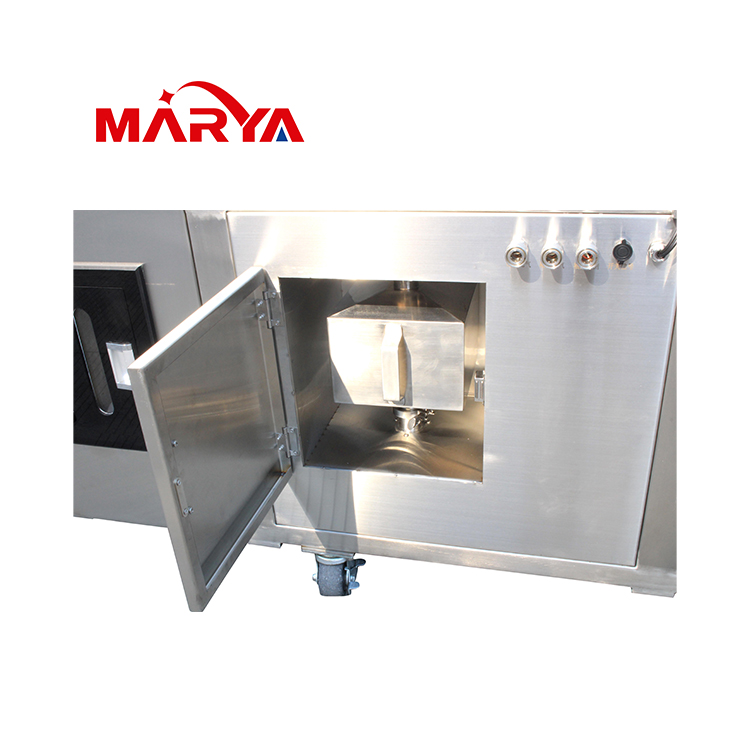 aseptic isolator5-1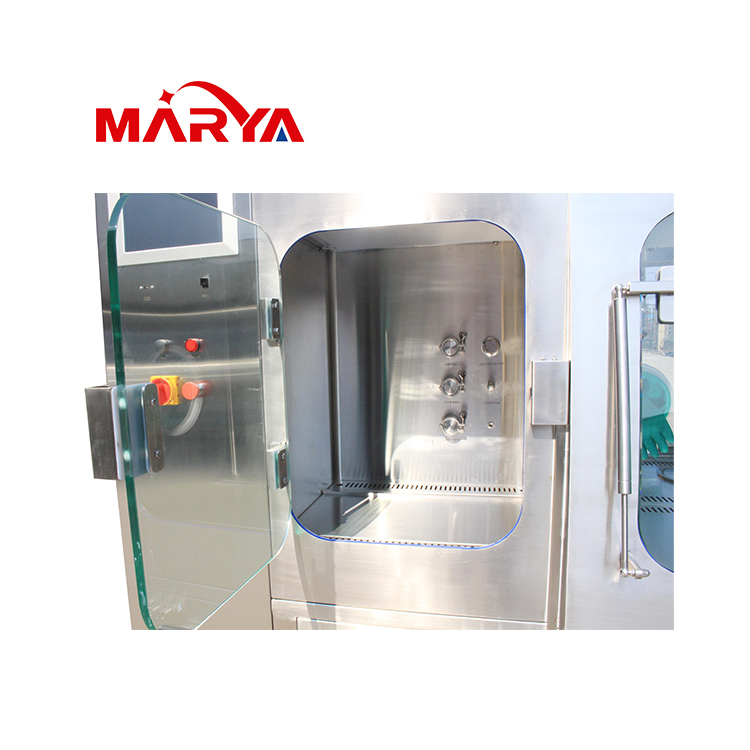 aseptic isolator3-1
aseptic isolator6-1


1.Main usage
Sterile isolation device is according to the drug production quality management standard (GMP), specially design and manufacture, used in medicine health care products and require a higher level of environment protective barrier system, The device system can maximize the pollution of prevention and control of the product, to protect the safety of the operator, to avoid being hurt by the toxic substances. Provide perfect environmental control technology solutions for aseptic test, aseptic production and production protection of highly allergenic and toxic drugs.
Isolation equipment is either sealed or has a microbiological filtration system (HEPA) to provide air and is self-purifying. When sealed, use only the cleaned internal surface or use the quick transfer channel for material transfer.When opened, materials are only allowed to pass in and out through specific openings that have been designed and validated to eliminate contamination transfer. It can be used to isolate active mixtures during aseptic operations or for both sterilization treatments and isolation.
Isolator equipment according to the use, can be divided into aseptic inspection isolator, aseptic weighing isolation, aseptic feeding isolator, API isolator, etc.;
2. Performance feature
♦The machine design, material, manufacture, assembly, debugging and so on met the new GMP pharmaceutical production specification requirements;
♦Can choose stainless steel material, the machine structure and operation platform at the top of the whole closed structure design, the sterilization system, integrated control unit, in and out of the air system and air filtration unit, more beautiful and easy to clean and maintain;
♦The machine body adopts smooth edges and corners, and the welding place is polished without burr. Internal arc Angle design, easy to clean;
♦Each chamber according to the functional requirements for design, gloves with a standard size, no blind spot operation, special hull bust garment design may be adopted;
♦Isolator equipment module design, uses the rat holes connection between each module, each part has obvious differential pressure gradient important areas to ensure that the amount of pressure difference relative to other areas for positive pressure;
♦Isolator equipment can design according to the need for two kinds of single side or double side operation; The equipment has two design methods: split type and integrated type;
♦Isolator can according to the function, increase the buffer tank shell, outgoing module or other chanbers were combined with the main hull, manufacture customized isolation system;
♦Equipment exhaust device, remove excess hydrogen peroxide decomposition, avoid residues;
♦VHP residue levels: < 1 PPM (residue level determined by the technological requirements);
♦Chamber sealing: chamber leakage rate is not more than 5% within 10 minutes under pressure of 500 pa;
♦Configurable gloves online leak detection system, can be used for online integrity detection for multiple gloves at the same time;
♦Can configurate different shelves for different use;
♦The isolator can be equipped with multiple cleaning water guns, the cleaning medium can be water (highly active drugs can use inactivated solvent) and compressed air;
♦Configurable bag in/bag out (BIBO) system, safe replacement filters, ensure the safety of the people and the environment changing process;
♦Configurable integrated VHP generator system without external VHP generator, better evaporated into gas, the hydrogen peroxide liquid to achieve better effect of sterilization, sterilization programmed temperature, accused of wet;
♦Can be configured to monitor hydrogen peroxide concentration of gas, dust particles and planktonic bacteria port;
♦Configurable RTP valve, achieve aseptic materials transfer;
♦Equipment automatic hydrogen peroxide charging device can be configured, add fluid can be automatically according to the sterilization conditions;
♦Configurable high and low concentration detection system, detection of hydrogen peroxide concentration in the process of sterilization;
♦Configurable dehumidification system, make the air circulation through the dehumidifying device inside the isolator, would reduce the relative humidity inside the isolator, VHP sterilization efficiency;
♦Functions of the control system: automatic control of gas pressure, automatic control of water and oxygen content, self-adaptive cleaning air circulation stepless variable speed, safety tips, fault diagnosis, data storage, password protection and other functions;
♦Sterile isolation devices can dock with the different equipment, accessories and integration, realize the various functions and technological requirements, customized design;
Aseptic isolation equipment
We could not find any corresponding parameters, please add them to the properties table
Related Products
Products that maybe needed
Message
Please feel free to give your inquiry in the form below. We will reply you as soon as possible
Shanghai Office: NO211, North Fute Road, Pudong area, Shanghai, China, 200131
Changsha Office: Room 23069, Block 6, Forte Star Shine World, Yuhua District, Changsha, Hunan province
Factory 1: Hunan Marya Technology Co., Ltd. Address: No. 7 Plant, SANY Industrial Park, No. 1, SANY Road, Changsha Pilot Free Trade Zone, Hunan Province, China, 410100
Factory 2: No 555, Yupan Road, Weitang Town, Xiangcheng District, Suzhou, Jiangsu Province, China
Factory 3: 15-A, Venture Capital Industrial Square, Yanghe Road, Suzhou Industrial Park
Tel:+86-13507449007
E-Mail:info@marya.com.cn
Copyright © 2020 Shanghai Marya Pharmaceutical Engineering & Project Co., Ltd 沪ICP备2021002344号-1