High Efficiency Filters
High efficiency filter is mainly used to capture more than 0.5 um of granular dust and various suspended matter, as the end filtration of various filtration systems. Ultra-fine glass fiber paper is used as filter material, rubber plate paper, aluminum foil plate and other materials are folded as cutting plate, new polyurethane sealant is sealed, and the galvanized plate, stainless steel plate and aluminum alloy profile are used as outer frame.
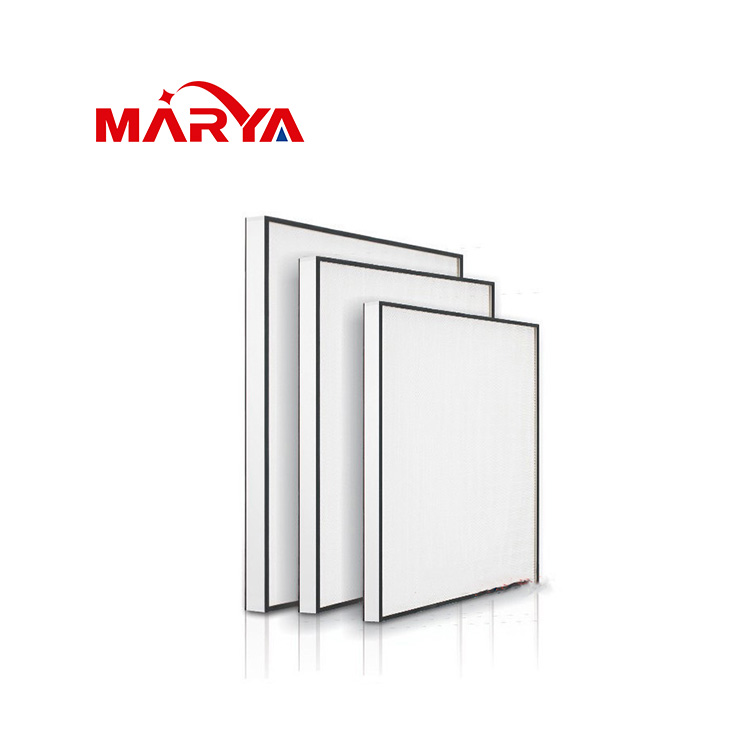 HEPA Filters1-1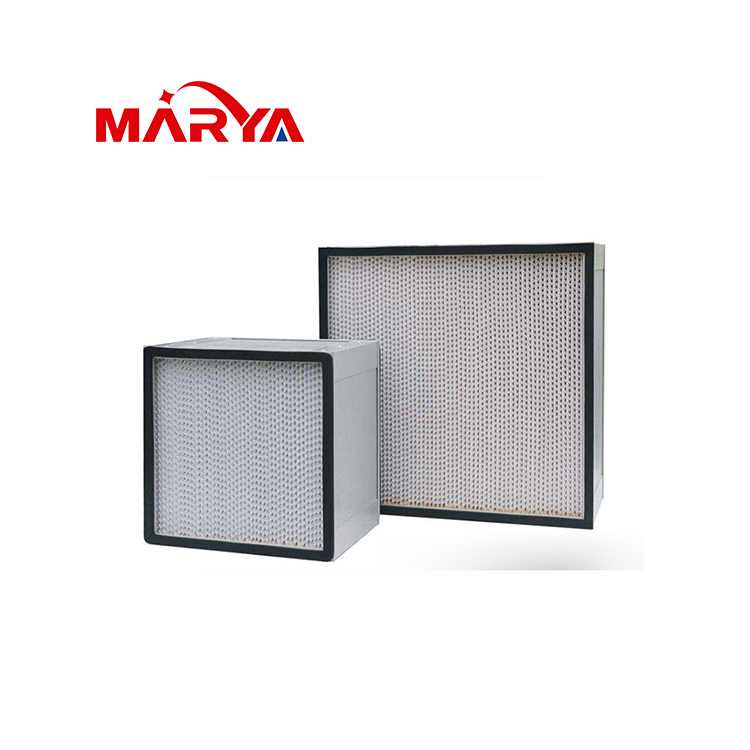 HEPA Filters3-1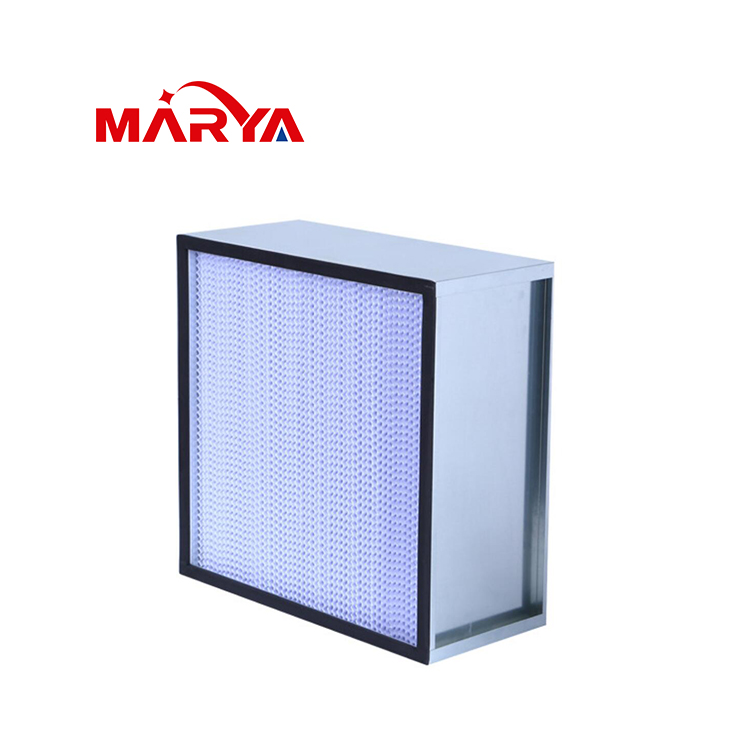 HEPA Filters6-1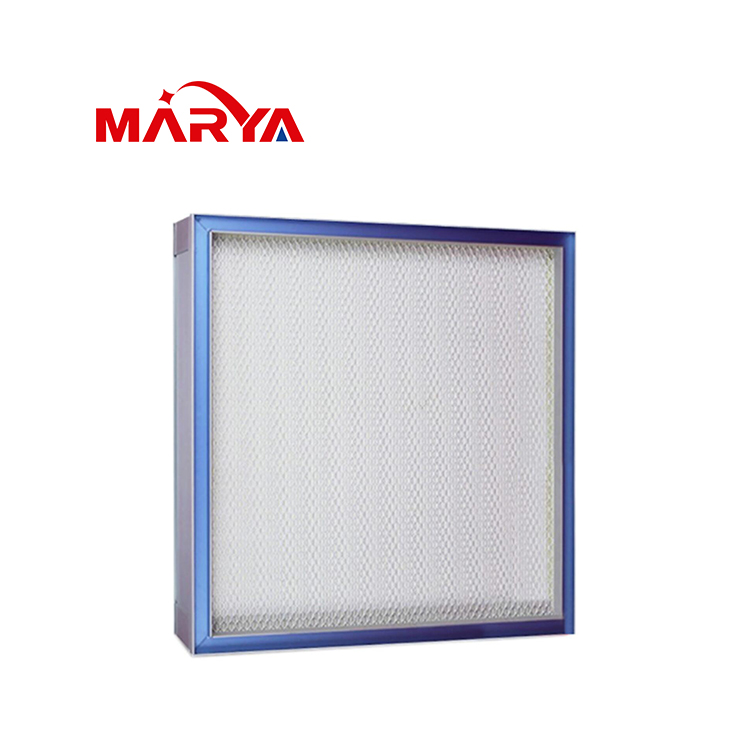 HEPA Filters7-1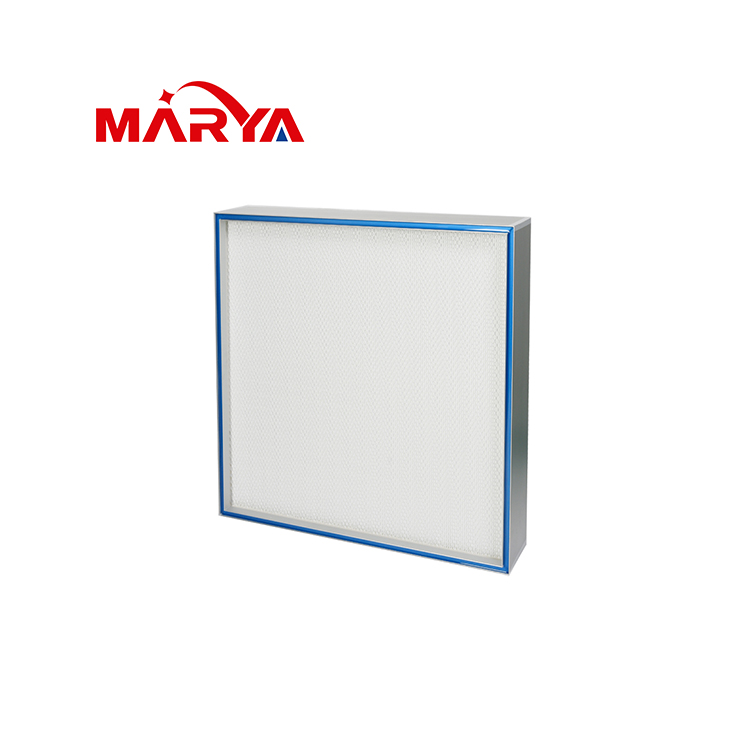 HEPA Filters8-1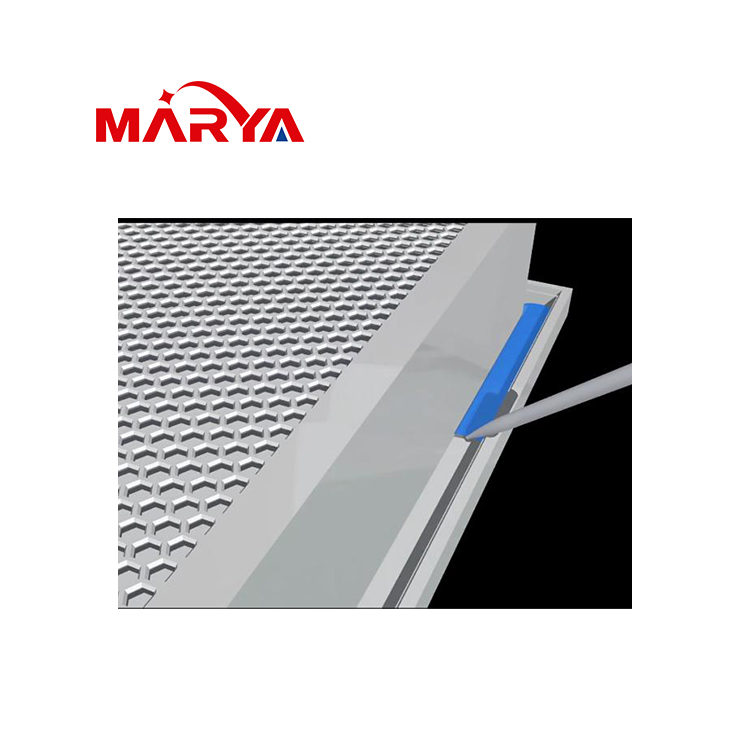 HEPA Filters10-1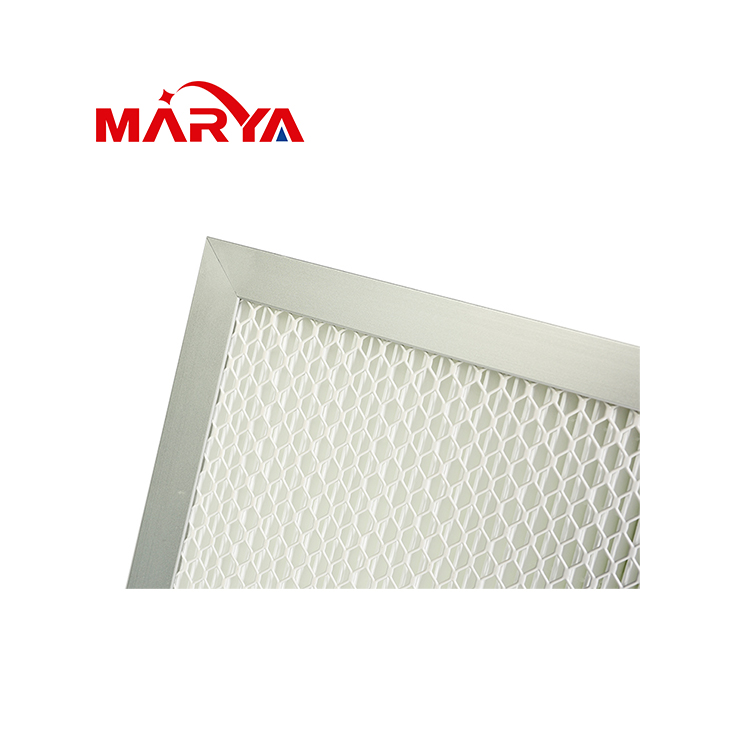 HEPA Filters11-1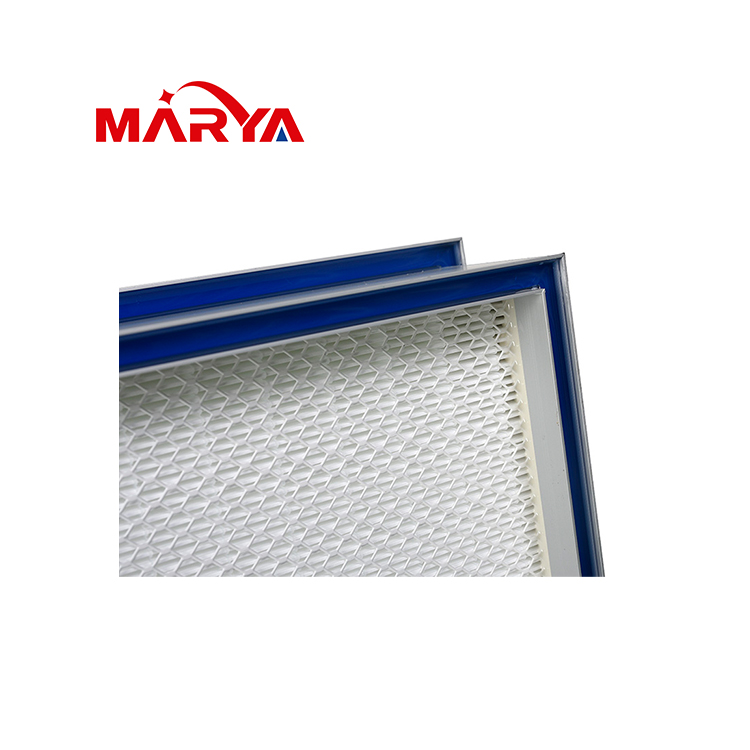 HEPA Filters9-1


Each of them is tested by flame method, which has the characteristics of high filtration efficiency, low resistance and large dust capacity. the high efficiency air filter can be widely used in optical electronics, LCD liquid crystal manufacturing, biomedicine, precision instruments, beverage food, PCB printing and other industries dust-free purification workshop air-conditioning terminal air supply. High efficiency and ultra-high efficiency filters are used in the end of clean room, which can be divided into: partition high efficiency filter, no partition high efficiency filter, large air volume high efficiency filter, ultra-high efficiency filter and so on.

We could not find any corresponding parameters, please add them to the properties table
Related Products
Products that maybe needed
Message
Please feel free to give your inquiry in the form below. We will reply you as soon as possible
Shanghai Office: NO211, North Fute Road, Pudong area, Shanghai, China, 200131
Changsha Office: Room 23069, Block 6, Forte Star Shine World, Yuhua District, Changsha, Hunan province
Factory 1: Hunan Marya Technology Co., Ltd. Address: No. 7 Plant, SANY Industrial Park, No. 1, SANY Road, Changsha Pilot Free Trade Zone, Hunan Province, China, 410100
Factory 2: No 555, Yupan Road, Weitang Town, Xiangcheng District, Suzhou, Jiangsu Province, China
Factory 3: 15-A, Venture Capital Industrial Square, Yanghe Road, Suzhou Industrial Park
Tel:+86-13507449007
E-Mail:info@marya.com.cn
Copyright © 2020 Shanghai Marya Pharmaceutical Engineering & Project Co., Ltd 沪ICP备2021002344号-1