CIP System
CIP cleaning device can be used as the indissoluble production equipment and can also be used in the cleaning system with manual operation and automatic operation. The device is nearly used in such plants as food, drinks and pharmacy, etc. CIP device can not only clean the machine, but also control the cleaning methods of microorganism.
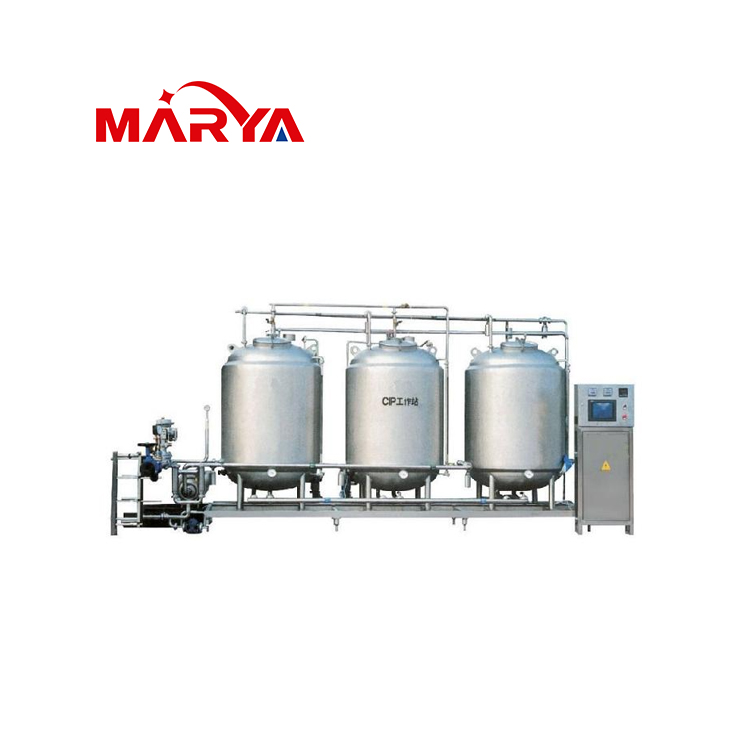 CIP+Sterilization System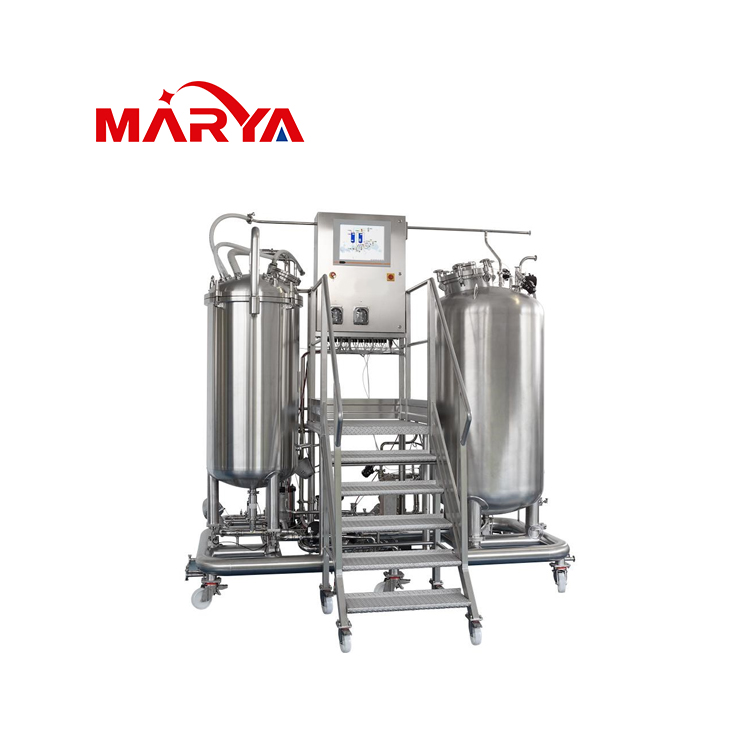 CIP+Sterilization System2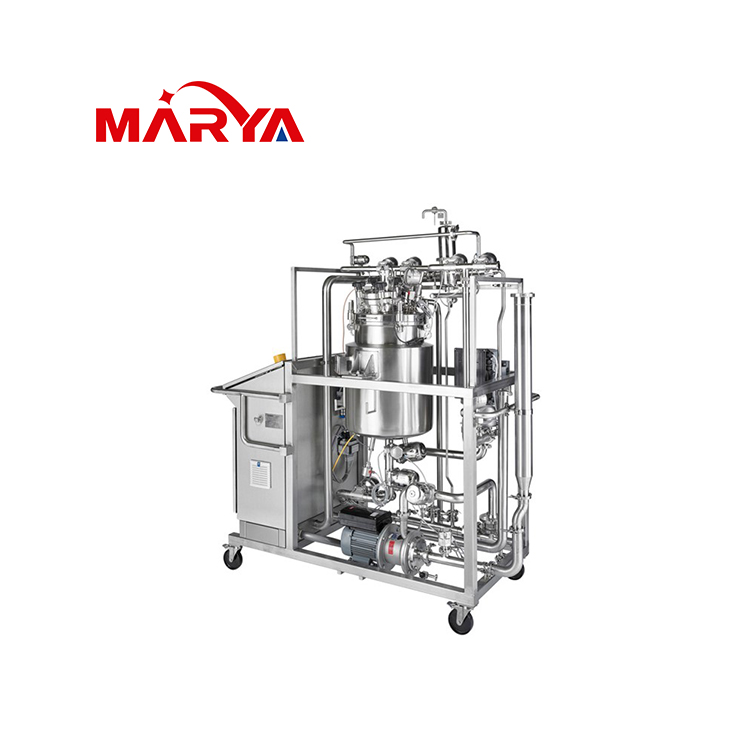 CIP+Sterilization System3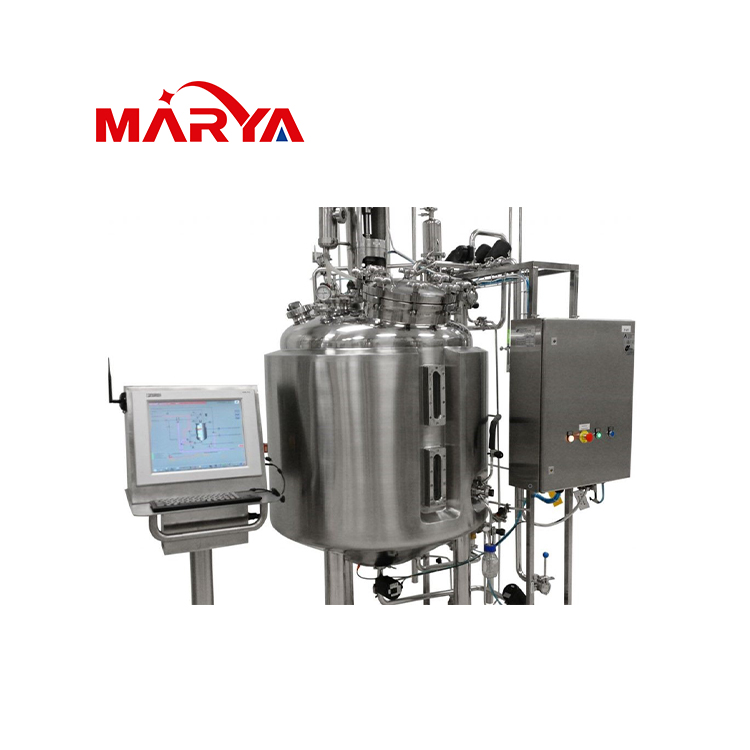 CIP+Sterilization System1


1. Advantages
1.Can make the production plan reasonable and improve the production capacity.
2.Compared with hand cleaning, CIP does not affect the cleaning effect due to different operators, but can also improve product quality.
3.Can avoid the danger in the cleaning operation and save labor force.
4.Can save the cost of cleaning agent, steam, water and production.
5.Can increase the service life of machine components.
6.CIP cleaning devices include three types:manual operation, semi-automatic and automatic.
We could not find any corresponding parameters, please add them to the properties table
Related Products
Products that maybe needed
Message
Please feel free to give your inquiry in the form below. We will reply you as soon as possible
Shanghai Office: NO211, North Fute Road, Pudong area, Shanghai, China, 200131
Changsha Office: Room 23069, Block 6, Forte Star Shine World, Yuhua District, Changsha, Hunan province
Factory 1: Hunan Marya Technology Co., Ltd. Address: No. 7 Plant, SANY Industrial Park, No. 1, SANY Road, Changsha Pilot Free Trade Zone, Hunan Province, China, 410100
Factory 2: No 555, Yupan Road, Weitang Town, Xiangcheng District, Suzhou, Jiangsu Province, China
Factory 3: 15-A, Venture Capital Industrial Square, Yanghe Road, Suzhou Industrial Park
Tel:+86-13507449007
E-Mail:info@marya.com.cn
Copyright © 2020 Shanghai Marya Pharmaceutical Engineering & Project Co., Ltd 沪ICP备2021002344号-1